The U.S. Toboggan Championships in Maine, scenes from New York Fashion Week, a camel trip on a Siberian steppe, a school shooting in Florida, welcoming the lunar new year in China, Winter Olympics highlights from South Korea, colorful scenes from Carnival and Mardi Gras celebrations, and much more.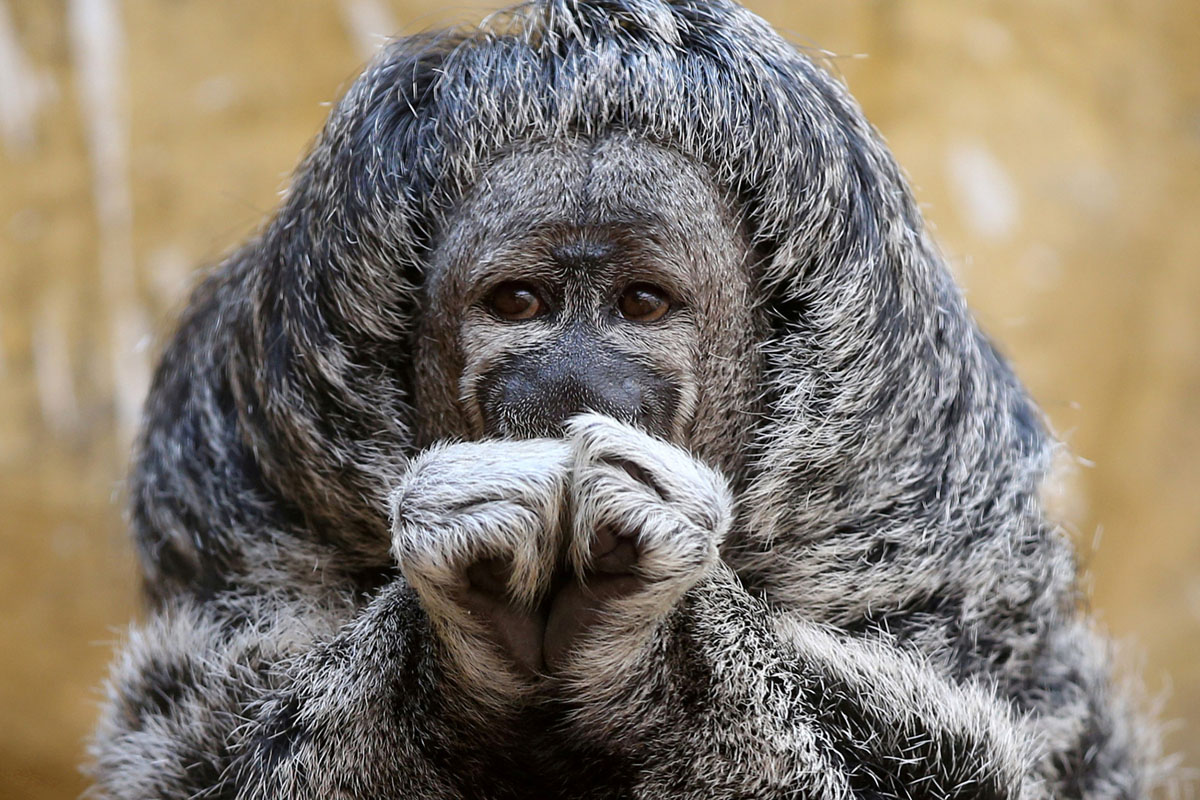 The top images being considered to win awards in the 61st annual World Press Photo Contest ​have just been released, with the final announcement of the winners coming on April 12. Jury members selected the nominees in eight categories, including the new environment category, from submissions made by 42 photographers hailing from 22 countries. World Press Photo has been kind enough to allow us to share some of this year's nominees here with you. A warning: some viewers may find some of the images disturbing.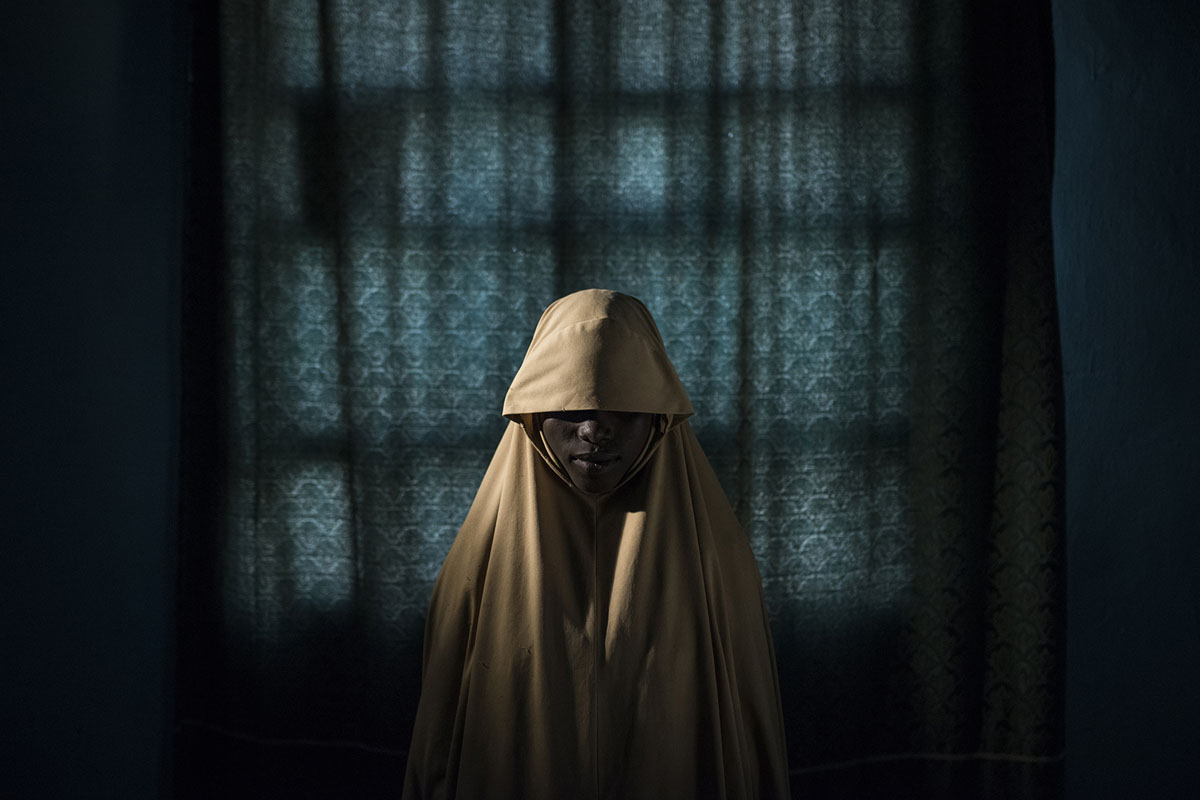 After five days of competition, Germany leads the Olympic medal standings with 12 total medals, followed by the Netherlands and the United States. High winds have made alpine events difficult and have led to several postponements, but events at the Olympic Sliding Center, Phoenix Snow Park, and other venues have been going smoothly. Here, a look at some of the competition from the first days of the 2018 Winter Olympics in South Korea, from short track and slopestyle to ice dancing, skeleton, ski jumping, and more.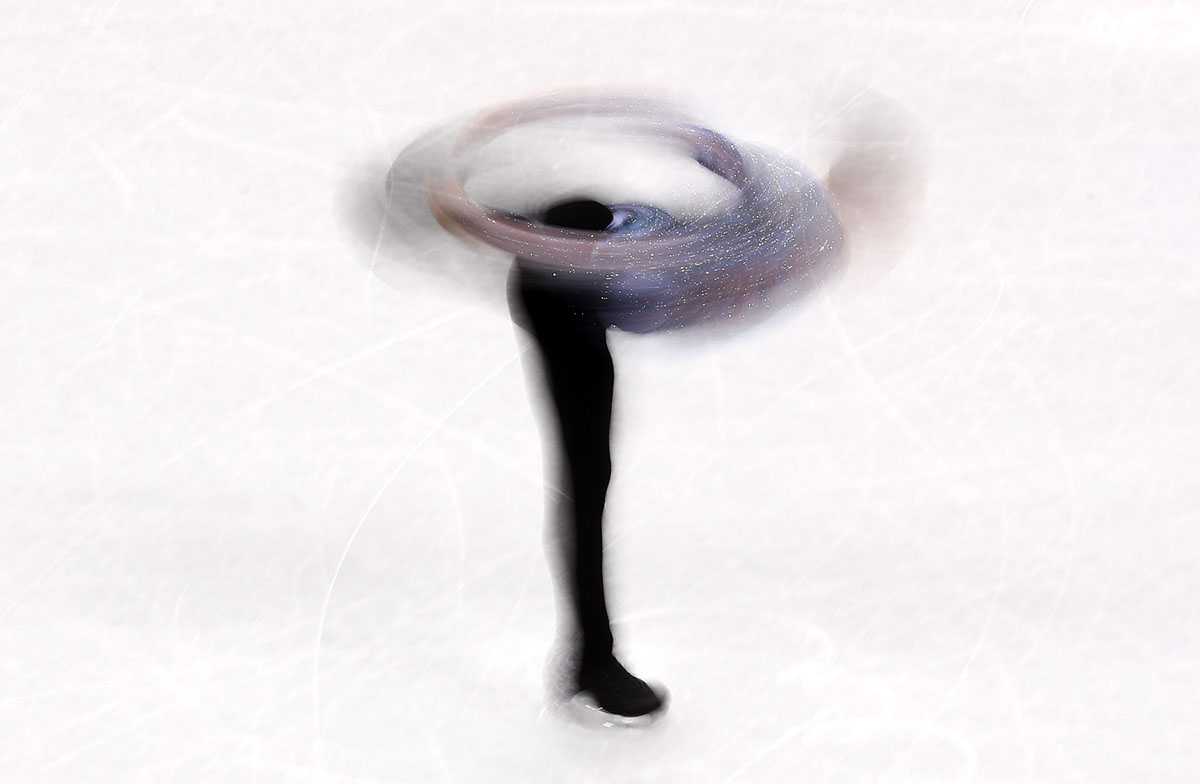 Organizers of the Underwater Photographer of the Year Contest have just announced the winning photographers and images for 2018, with German photographer Tobias Friedrich being named Underwater Photographer of the Year 2018. More than 5,000 images were submitted this year by photographers from around the world. Prizes and commendations were handed out in a number of categories including Wide Angle, Macro, Wrecks, Behavior, Portrait, Black & White, Compact, Up & Coming, and, in British waters, Wide Angle, Compact, and Macro shots. UPY was once again kind enough to share some of this year's honorees with us below, with captions written by the photographers.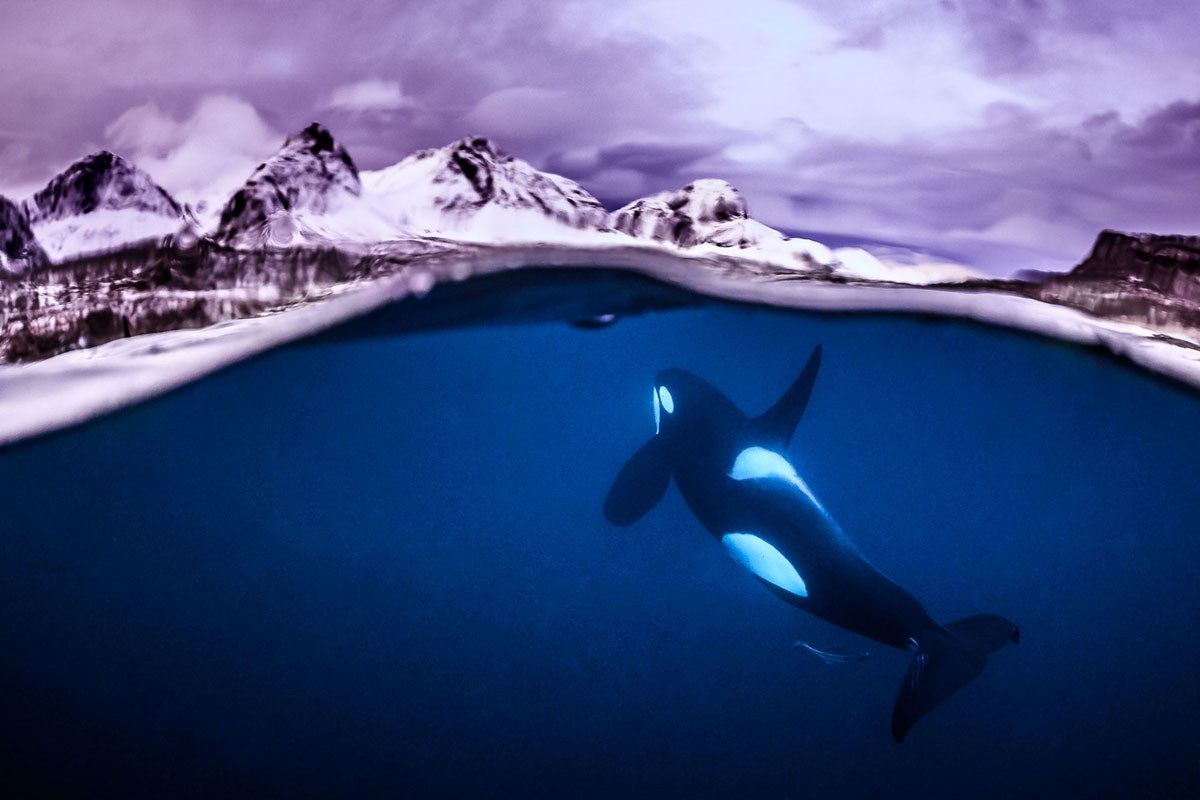 Carnival season 2018 is underway across Europe and the Americas. These pre-Lent festivals, often a blend of local pagan and Catholic traditions, usher out winter and welcome in spring. The largest and most famous—the Carnival in Rio de Janeiro, Brazil—took place over the past few days. Gathered here are images of Carnivals around the world, including images from Brazil, Portugal, Hungary, Bolivia, Haiti, Spain, Italy, and more. Depending on available photos, there may be a follow-up post later this week with more from Mardi Gras and other celebrations.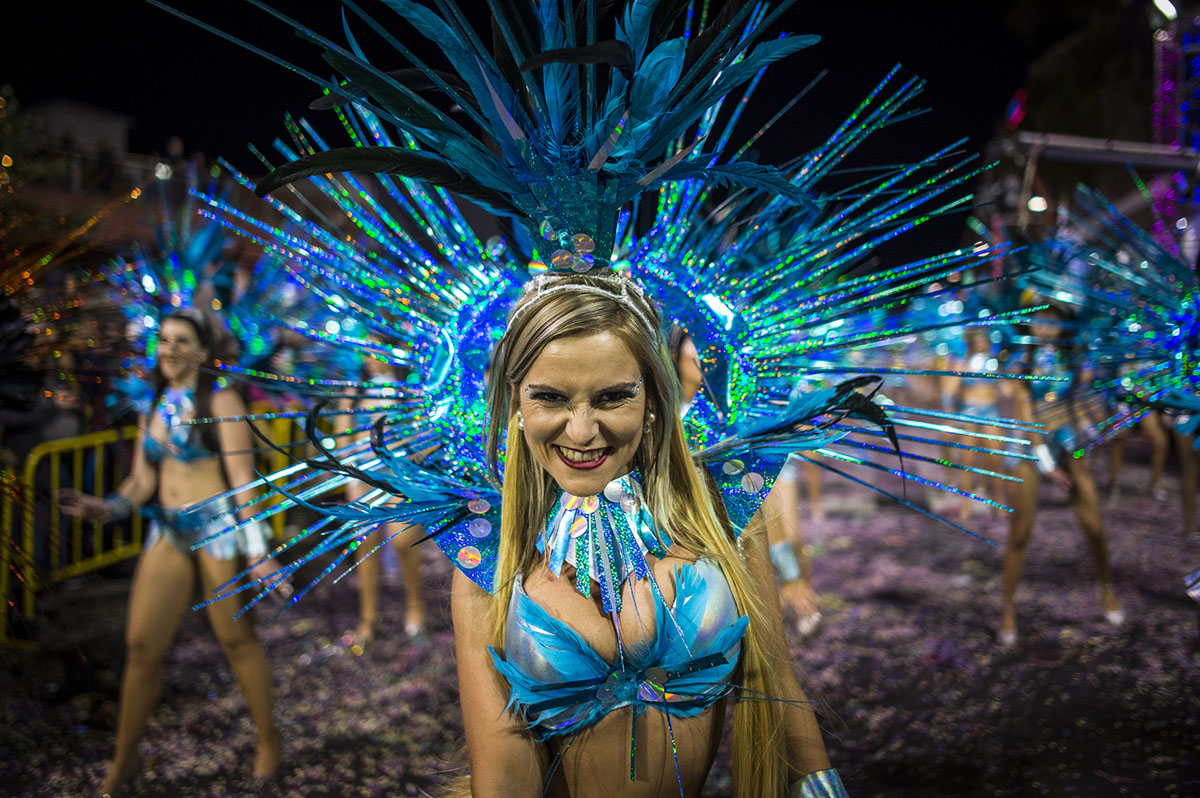 The successful launch of the Falcon Heavy rocket, an electric car in orbit, colorful Carnival costumes, the opening ceremony of the 2018 Winter Olympics, Turkish Van cats, continued airstrikes in Syria, an earthquake in Taiwan, post-Super Bowl celebrations in Philadelphia, and much more.
Scenes of the spectacular performances, fireworks, official proclamations, and the parade of nations that just took place in Pyeongchang Olympic Stadium in South Korea, signaling the start of the 2018 Winter Olympic Games.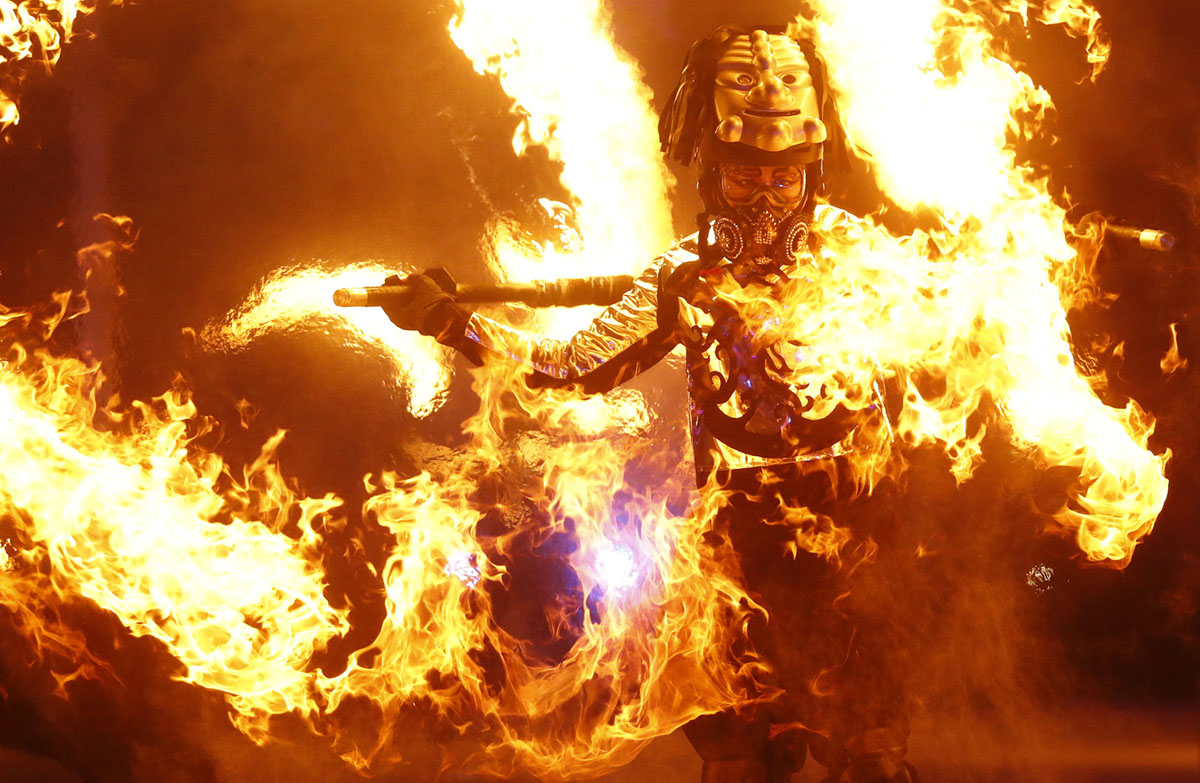 Tomorrow, the Opening Ceremony of the 2018 Winter Olympics will take place in Pyeongchang, South Korea, kicking off more than two weeks of winter-sports action in the Taebaek Mountains. Contractors have been finishing venues and support structures, course workers have been grooming the slopes and tracks, volunteers have been greeting international teams as they arrive, athletes have been settling in and training, and the stage is nearly set. Before the opening, a collection of images of the preparation and training in Pyeongchang over the past several weeks.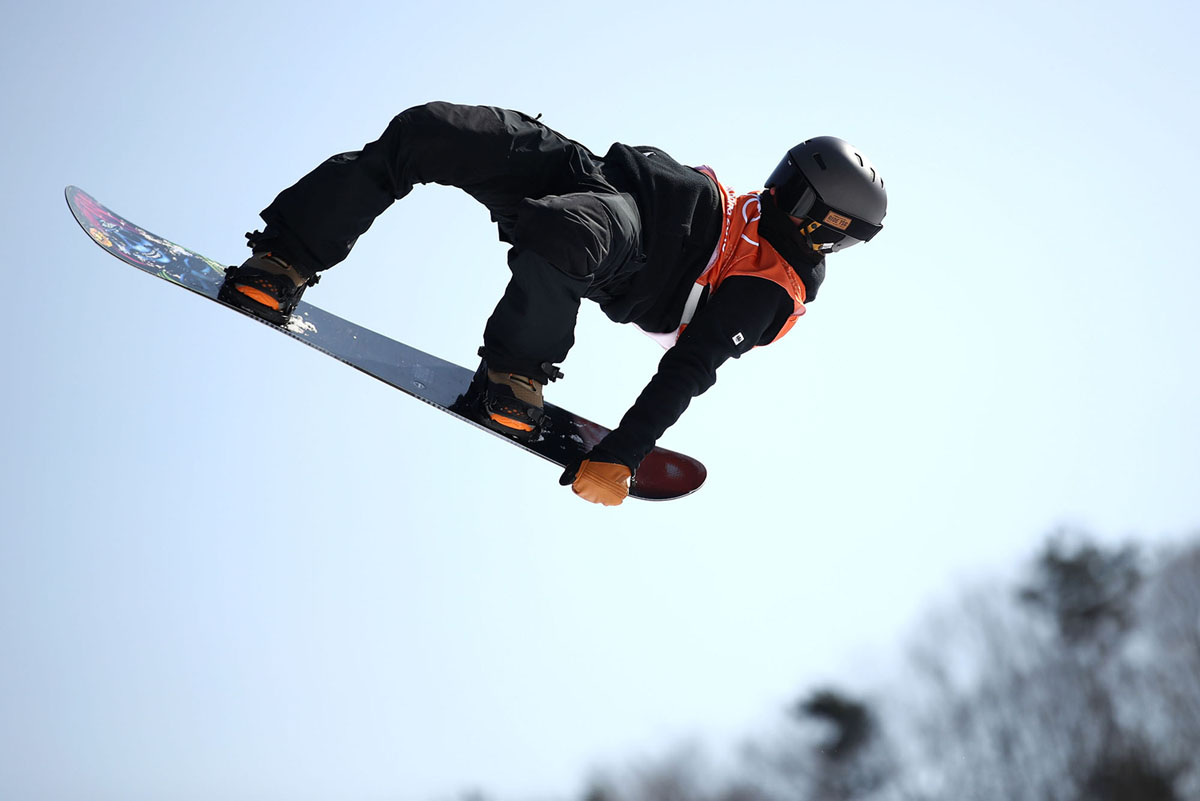 Donald Trump Jr. recently defended his father from charges of racism in an interview with The Daily Caller, offering as evidence a past history of photographs taken of the elder Trump with African American celebrities: "It's amazing—all the rappers, all his African American friends, from Jesse Jackson or Al Sharpton, have pictures with him." Since the mid-20th century, U.S. presidents and those who dream of becoming president have all made a practice of being photographed with prominent African American performers and artists. Below, a sampling, from President Harry Truman meeting with Duke Ellington in 1950 to President-Elect Trump with Kanye West in 2016.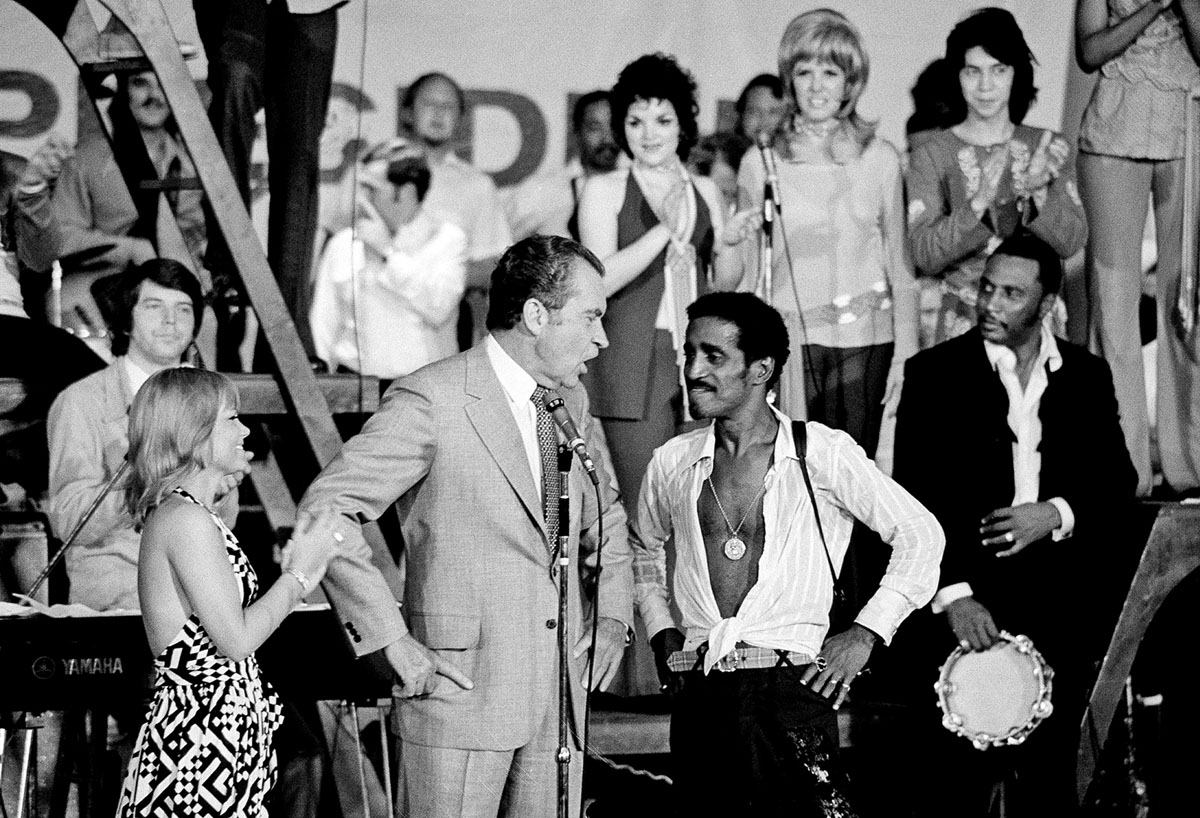 SpaceX is ready for the first test launch of its 27-engine Falcon Heavy rocket from Cape Canaveral, Florida. The rocket, which is the most powerful in the world, is designed to one day ferrying humans to the moon or Mars.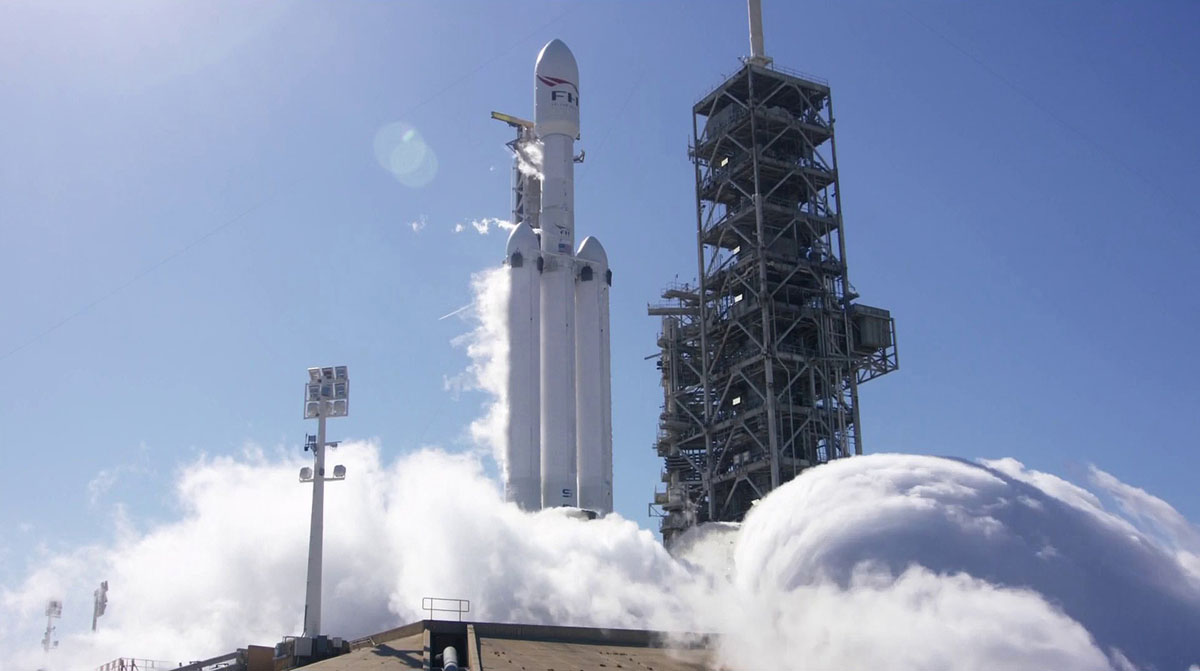 With less than a week left until the opening ceremonies for the 2018 Winter Olympics in Pyeongchang, South Korea, host officials from Gangwon Province are expressing concern about the long-term maintenance and costs related to the 14 Olympic venues. In part, their concerns are based on a declining interest in skiing among South Koreans since 2012, that has led to the closure of several other facilities nearby. Reuters photographer Kim Hong-Ji visited the derelict Alps Ski Resort in Goseong County, that, after operating for most of the 20th century, shut down in 2006 when too few skiers made the trip into the mountains.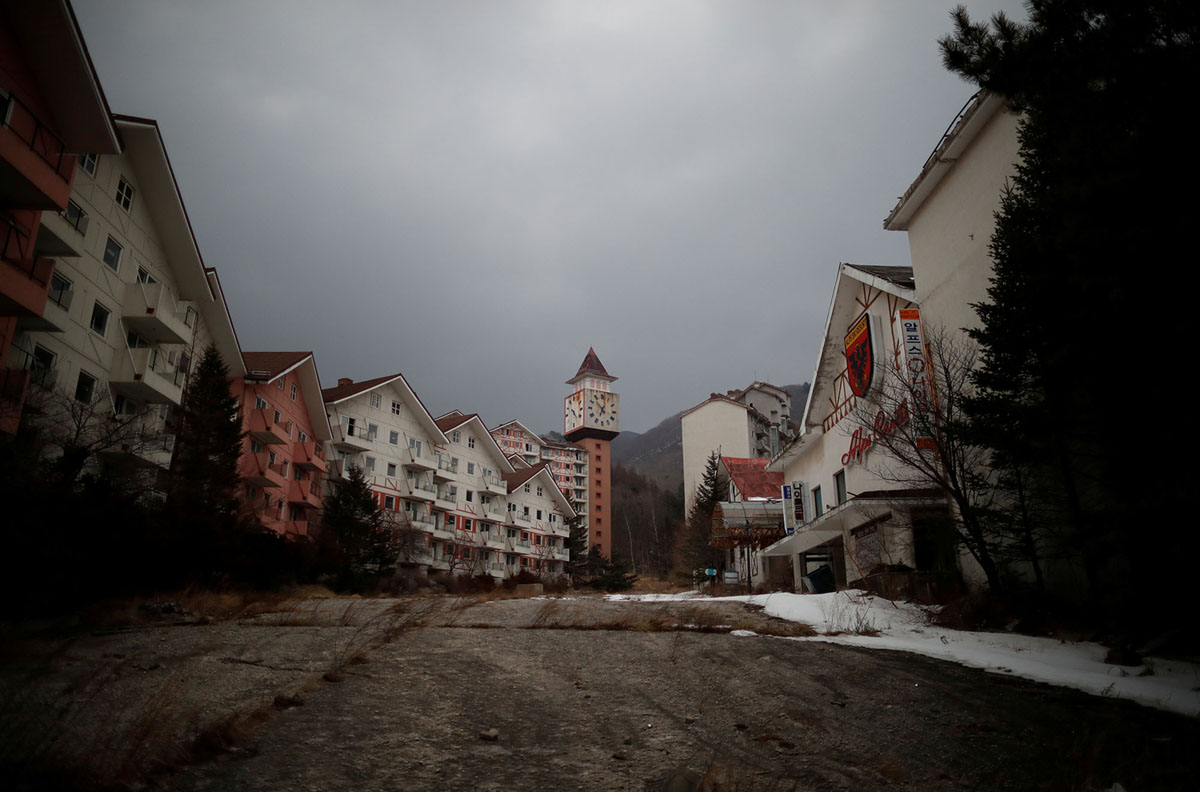 A special Sunday event, a photographic essay celebrating a few of these magnificent raptors. Not Eagles (nor Patriots), these superb owls hail from Europe, Asia, North and South America, captured in photos over the past few years. If you have some time today before the big game (or are skipping the event entirely) I invite you to have a look.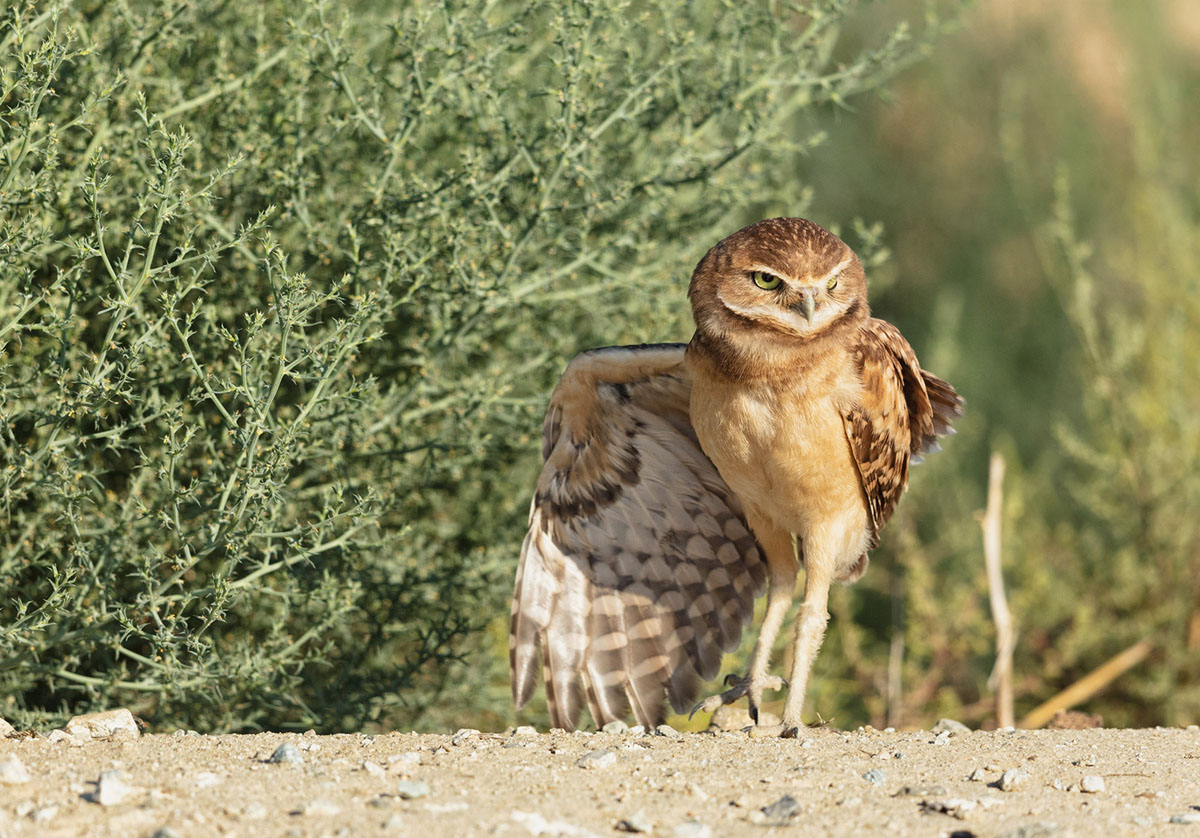 A rare lunar eclipse, bloco parties in Rio, artwork as a memorial to deaths by overdose, Amazon's new spheres in Seattle, snowy Shanghai, the Black Panther premiere, floating faces based on Chelsea Manning's DNA data, the State of the Union, and much more.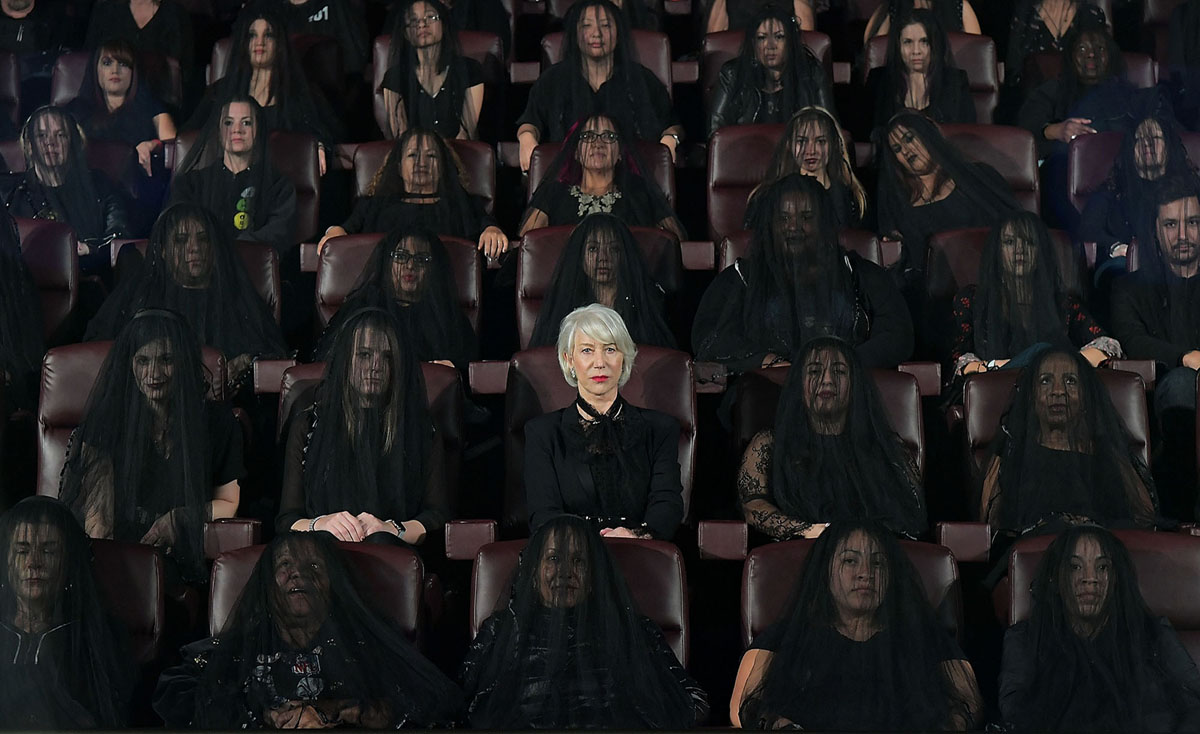 A collection of photos of some of the kangaroos, cats, capybaras, dogs, mantises, deer, squirrels, alligators, and many other animals who have taken it upon themselves to intrude upon us humans while we were in the middle of our many important sporting events.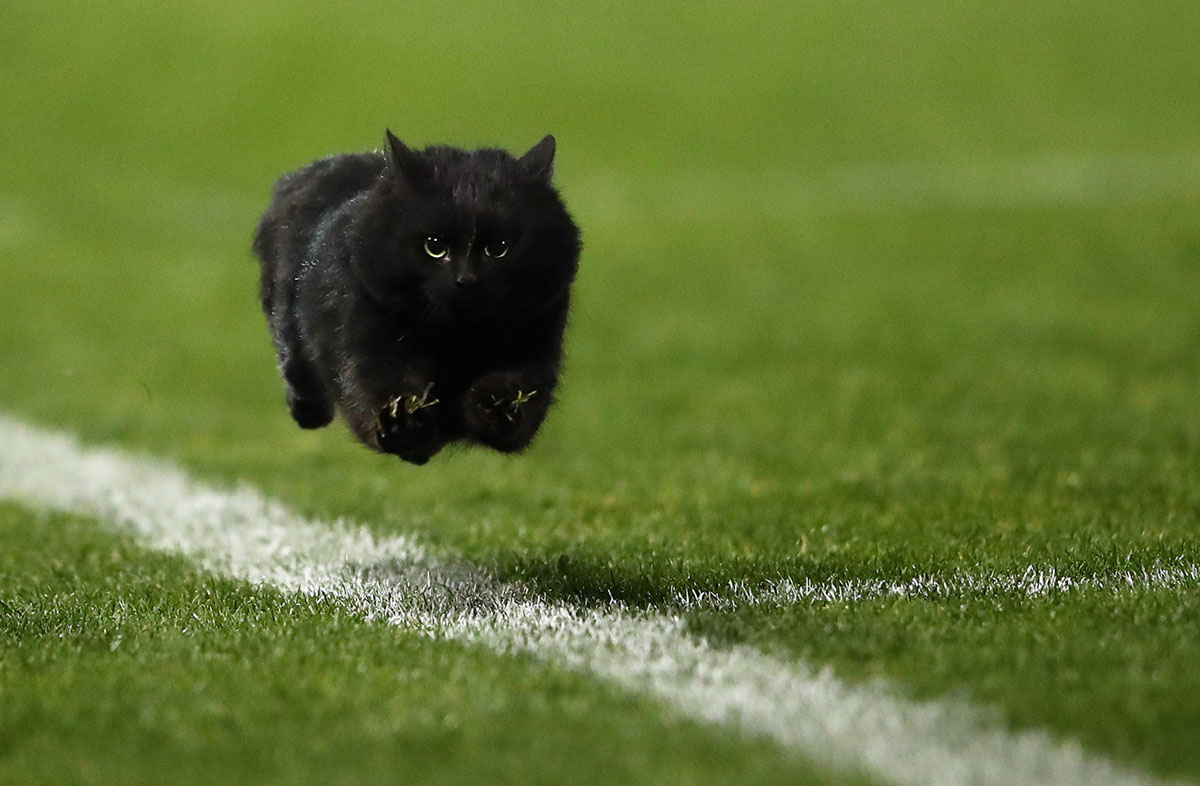 It has now been just more than 2,000 days since NASA's Curiosity rover landed on the surface of Mars. In the days (or "sols," as they are called on Mars) since its complex sky-crane touchdown, Curiosity has made countless discoveries with multiple instruments, including drills, lasers, and an array of imaging instruments that so far have sent 468,926 images back to Earth. Gathered here are a few images of Mars from Curiosity over the past few years.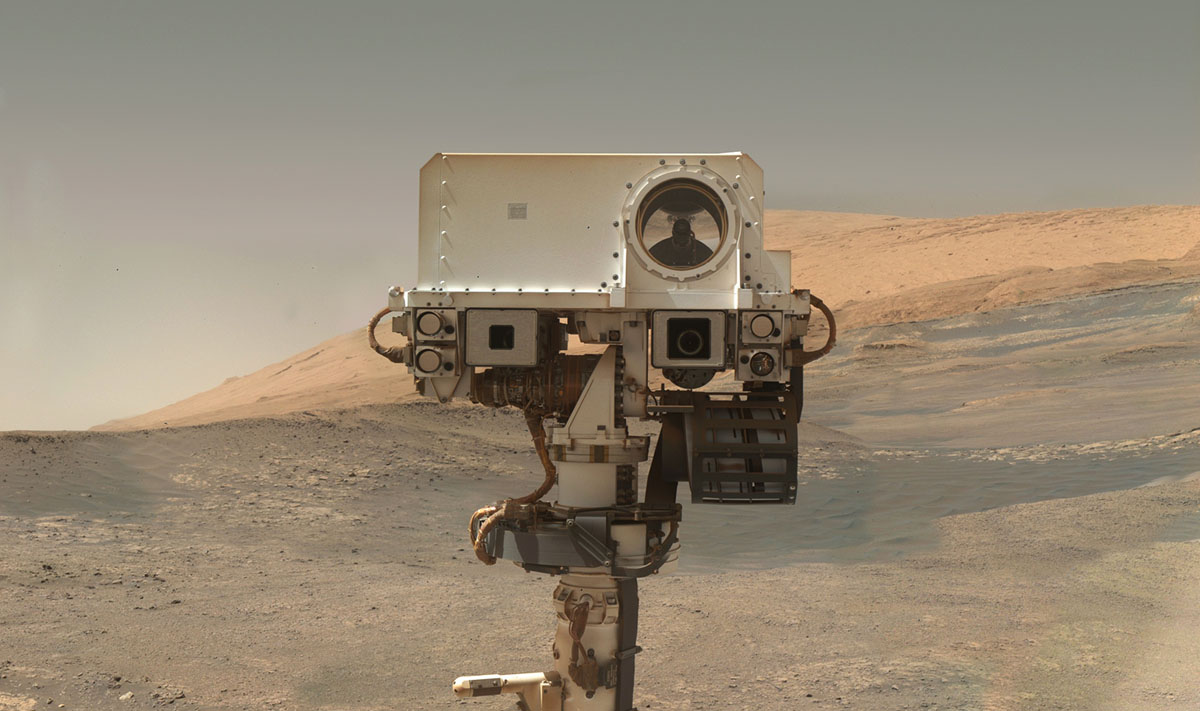 The Kingdom of Bhutan, nestled between China and India, is a deeply traditional nation, and has been slow to adopt modern development. A country-wide ban on television and the internet was only lifted in 1999, and only after the previous king abdicated power in 2006 did the nation have its first parliamentary elections. Today, some aspects of the 21st century, like mobile phones, are becoming prevalent, and the Bhutanese are adopting and adapting. Reuters photographer Cathal McNaughton spent time in Bhutan over the past two years, capturing some of the interplay of new and old: "For decades Bhutan had no television, no traffic lights, and a culture that had barely changed in centuries. Today, bars dot the capital, Thimphu, set in mist-covered mountains, while teenagers crowd internet cafes to play violent video games, and men smoke and gamble in snooker halls."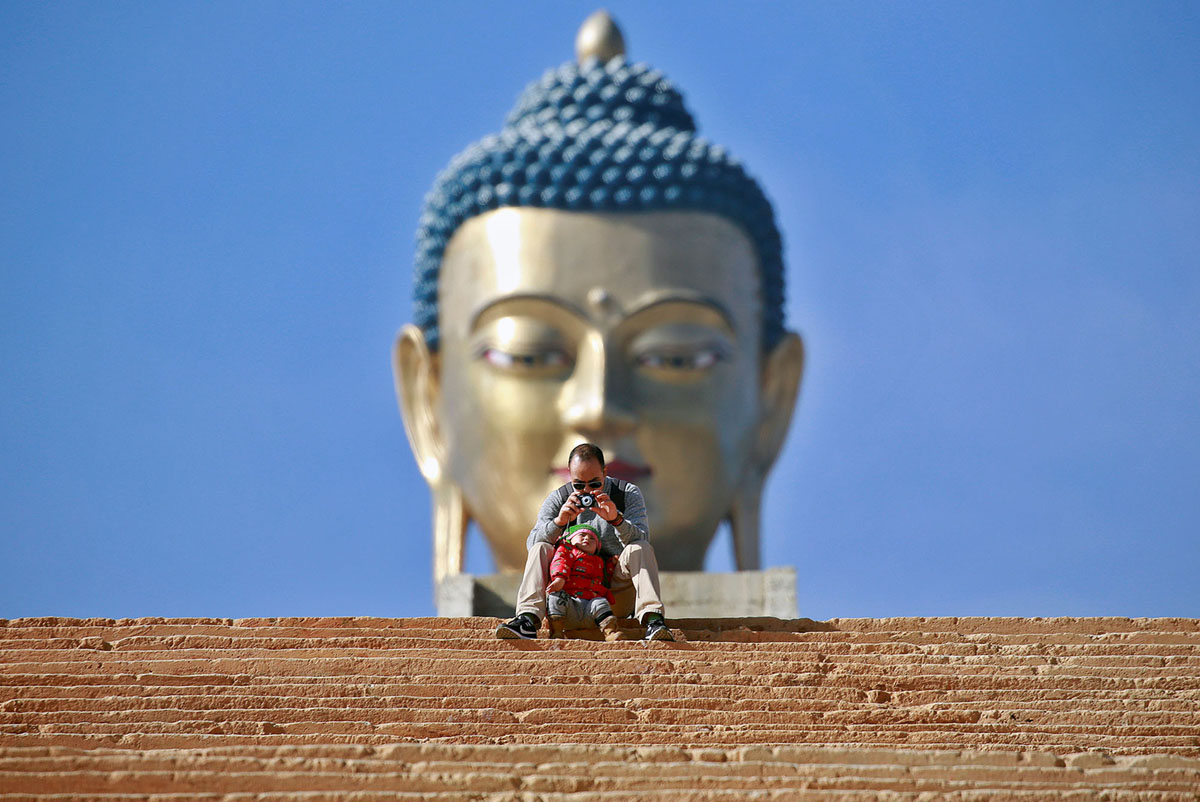 Hurricane Maria devastated the U.S. territory of Puerto Rico in late September of last year, and residents are still struggling to regain their footing. Approximately 450,000 of Puerto Rico's 1.5 million electricity customers are still without power, and those who do have electricity suffer frequent blackouts. Locals are doing what they can, some stringing their own power lines, others looking to solar power and other renewable sources for short-term lighting use, and long-term, larger-scale planning. While work continues slowly on restoring power, the tremendous destruction has resulted in a cascade of further problems, including job losses, foreclosures, a decrease in neighborhood police presence and a resulting increase in violent crimes. Reuters photographer Alvin Baez spent much of the past two weeks in Puerto Rico, documenting what life is like for the survivors of Hurricane Maria who remain on the island months later.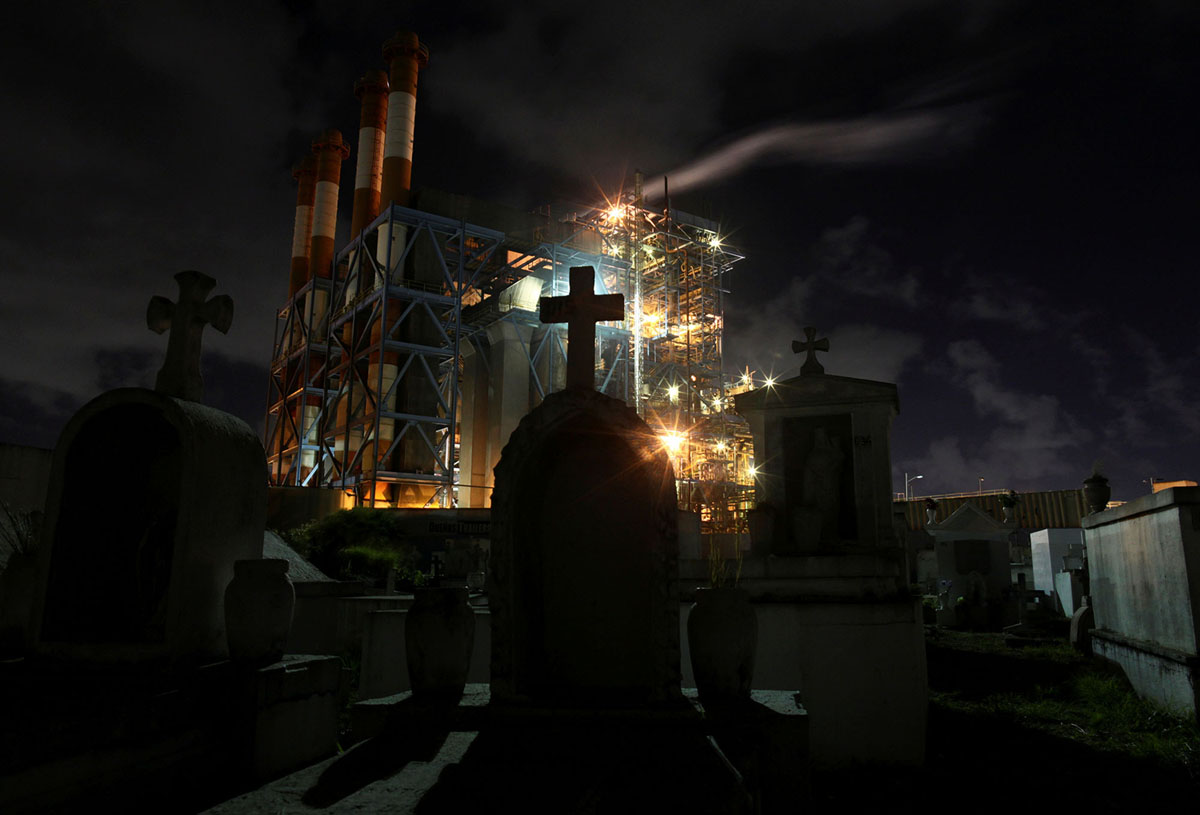 Alpine sports in Austria and the U.S., the Doomsday Clock advances, a beautiful landscape in Angola, extreme cold in Siberia, competition at the Australian Open, big surf in Hawaii, and much more.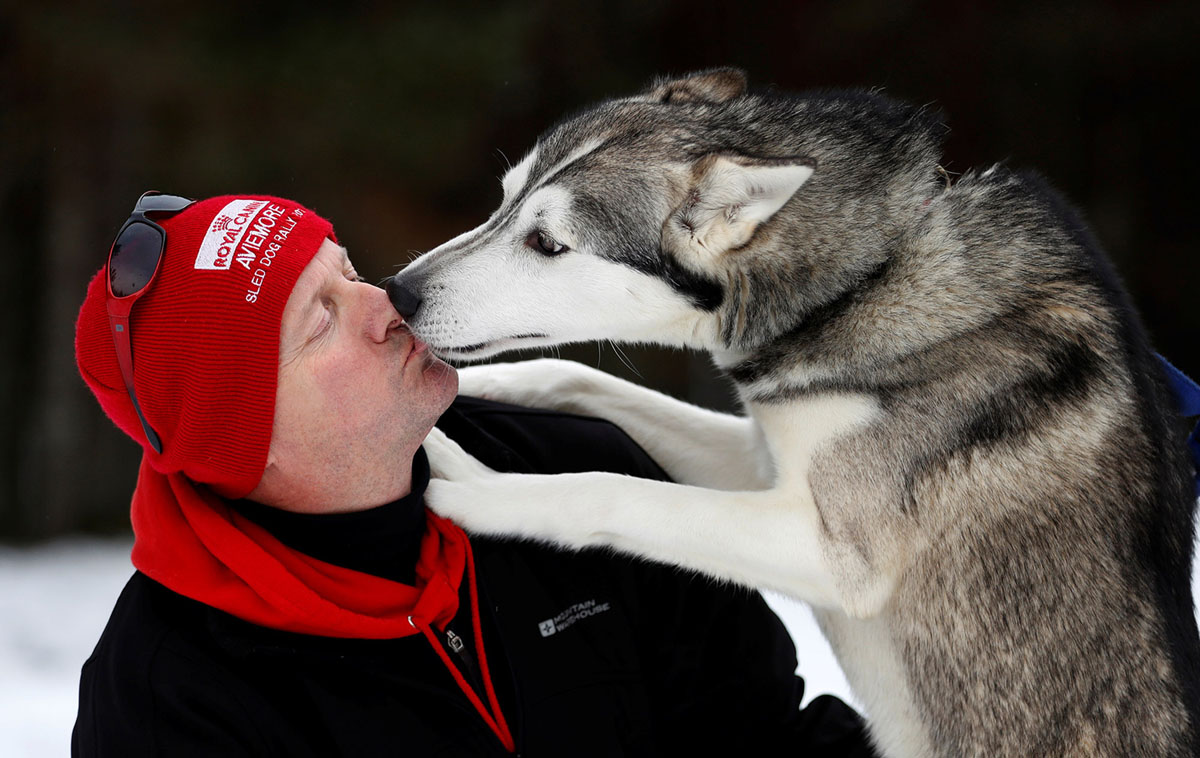 For the past two weeks, the Philippine volcano Mount Mayon has been sporadically erupting, releasing small to medium amounts of ash and lava as local authorities warn that the magma underlying Mayon is still building and a more violent eruption may be imminent. Some 75,000 residents have been evacuated already, most removed from areas where they would be vulnerable to pyroclastic flows—avalanches of superheated gas and volcanic debris emitted by the volcano. One pyroclastic flow last week reached 5 kilometers (3 miles) from the crater in one area. Earlier today, Philippine authorities who are enforcing a no-go zone around Mayon said they would remove all holdouts, by force if necessary.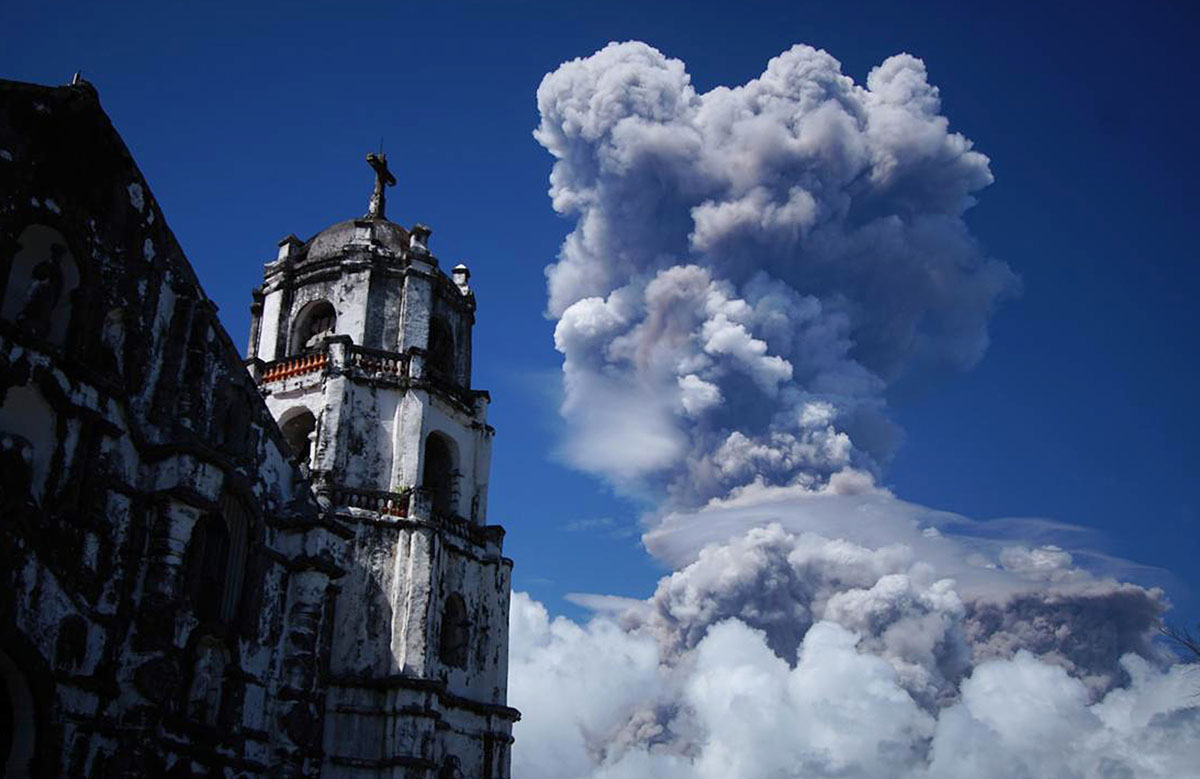 While doing my job researching photos for various stories, I always come across more interesting images than I need, or photos that are unrelated to the story yet are still remarkable, strange, hilarious, or just great shots. The best of those, I've been tucking into a folder without a clear plan for future use. Today, I offer a sampling from that folder—a grab bag of historic images depicting space travel, filmmaking, horseplay, and more—from epic achievements to small moments. There isn't really a theme here today, other than "I thought these were neat photos, many rarely seen, and thought you'd enjoy them as well."