The six-year-old is in a stable condition after being bitten by one of the wild dogs.
US Open champion Naomi Osaka comes from behind to beat Anastasija Sevastova and set up an Australian Open quarter-final against Elina Svitolina.
Australian police say an "expansive" crime gang has been stealing formula to sell in China.
Another record increase in the number of billionaires in Australia, from 33 to 43, sees their combined wealth climb to almost $160 billion last year, according to an Oxfam report.
The body of a 34-year-old man who fell into the Brisbane River on the weekend sparking an air, water, and land search is located by police.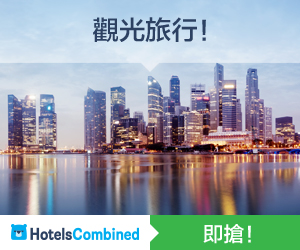 Park rangers try to identify the dingo responsible for biting a boy on Fraser Island over the weekend, as the family thank those who came to their aid saying it was "an unfortunate incident".
Roger Federer says he plans to play the clay-court season after skipping it for two successive years.
He's got a one-handed backhand and raucous support - meet Greek star Stefanos Tsitsipas who stunned Roger Federer at the Australian Open.
Sydney Sixers will face Brisbane Heat in the Women's Big Bash League final after both semi-finals go to the last ball - and one is decided by a super over.
Australia women's head coach Alen Stajcic is sacked less than five months before the World Cup over culture concerns.
The country has just experienced five of its 10 warmest days on record, meteorologists say.
Israeli student Aiia Maasarwe was attacked while on the phone to her sister, police say.
Two months ago, a record-breaking heatwave devastated Australia's population of spectacled flying foxes.
A furious manager of a New South Wales pub that was threatened by armed robbers with a samurai sword, machete and a wooden club overnight has offered $5000 of his own money to catch the thieves.
Cold, wet and windy weather hits the southeast with potential for follow up rain in the West. Our Sky News Weather Meteorologist Rob Sharpe explains.
Italy's President is facing calls for impeachment after he appointed a former International Monetary Fund official Carlo Cottarelli as interim prime minister. It comes a day after President Sergio Mattarella effectively ended plans by two anti-establishment parties to form a coalition government.
Kim, an audience member on the ABC's Q&A program, told the panel on Monday night that her father Tony had recently taken his own life and how she feels like the system didn't do enough to help. CREDIT: ABC/Q&A
Our Sky News Weather Chief Meteorologist Tom Saunders explains.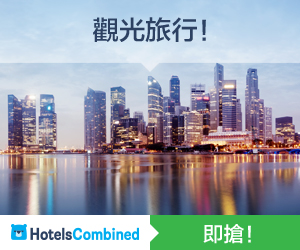 A furious manager of a New South Wales pub that was threatened by armed robbers overnight has offered $5000 of his own money to catch the thieves. CREDIT: 9 News
Three men are on the run after they robbed a tavern on New South Wales' mid-north coast. The trio donned masks and threatened staff with a samurai sword and machete before taking off from the Bago venue with money and mobile phones.
Heavy rain and windy conditions developed across the Florida panhandle on Monday, May 28, as Subtropical Storm Alberto approached the coast. The storm was due to make landfall near Destin, Florida, Monday afternoon. The National Weather Service said the storm was weakening as it approached the coast, but tropical-force winds and gusts were still expected. Gusts up to 54 miles per hour were recorded on St. George Island, a news report said. This video shows the rain and wind ahead of the storm in Panama City Beach. Credit: Autumn Renfroe via Storyful
A Victorian mother who is serving a sentence for manslaughter is pushing to have her baby son live with her in prison. The toddler's mother, who is in jail for killing his father, wants the 22-month-old brought up at a maximum security women's prison in Victoria. She hopes to regain custody from the toddler's grandparents, who say the boy should remain in their care.
Live: Rush Hour