A Government review has found the ACT's consumption of plastic bags will hit pre-ban levels within the next few years if tougher action on plastic bag use is not taken.
Senior Constable Stephanie Bochorsky struggled with post-traumatic stress after rescuing two young girls from their father who doused them with petrol and set one alight. The winner of a bravery award is now calling for more help for officers like her.
The Australian supermarket giant says the move is a temporary one amid a strawberry safety scare.
A 12-year-old girl who was bitten on the leg by a shark at Cid Harbour in the Whitsundays is flown to Mackay Base Hospital in a serious condition.
It may help stop the animal's rapid and destructive march across Australia, researchers say.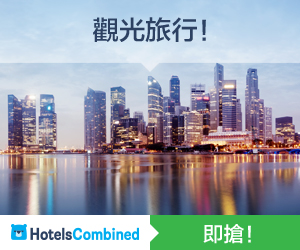 Researchers in the US will release a 3D image on Friday before a planned excavation in 2019.
PM Scott Morrison unveils strict new laws, amid alarm over needles hidden in strawberries.
Daniel Love is not a citizen but he cannot be deported as a foreigner, his lawyers argue.
A top chef says his awards are owed to learning skills from indigenous Australian recipes and ingredients.
The Australian airline wants to launch the service by 2022 - if the right planes are available by then.
Moeen Ali has the "full support" of the England team over a claim he was called 'Osama' by an Australia player in the 2015 Ashes, says captain Joe Root.
A former coach and other athletes tell the BBC of suspicions about Paralympic athlete Amanda Reid.
England international Sam Burgess is "happy for the truth to be found" following allegations his social media account was used to send lewd pictures to a woman in May.
A furious manager of a New South Wales pub that was threatened by armed robbers with a samurai sword, machete and a wooden club overnight has offered $5000 of his own money to catch the thieves.
Cold, wet and windy weather hits the southeast with potential for follow up rain in the West. Our Sky News Weather Meteorologist Rob Sharpe explains.
Italy's President is facing calls for impeachment after he appointed a former International Monetary Fund official Carlo Cottarelli as interim prime minister. It comes a day after President Sergio Mattarella effectively ended plans by two anti-establishment parties to form a coalition government.
Kim, an audience member on the ABC's Q&A program, told the panel on Monday night that her father Tony had recently taken his own life and how she feels like the system didn't do enough to help. CREDIT: ABC/Q&A
Our Sky News Weather Chief Meteorologist Tom Saunders explains.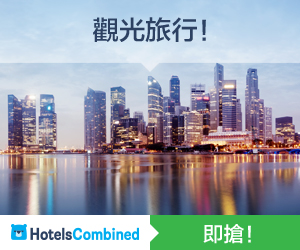 A furious manager of a New South Wales pub that was threatened by armed robbers overnight has offered $5000 of his own money to catch the thieves. CREDIT: 9 News
Three men are on the run after they robbed a tavern on New South Wales' mid-north coast. The trio donned masks and threatened staff with a samurai sword and machete before taking off from the Bago venue with money and mobile phones.
Heavy rain and windy conditions developed across the Florida panhandle on Monday, May 28, as Subtropical Storm Alberto approached the coast. The storm was due to make landfall near Destin, Florida, Monday afternoon. The National Weather Service said the storm was weakening as it approached the coast, but tropical-force winds and gusts were still expected. Gusts up to 54 miles per hour were recorded on St. George Island, a news report said. This video shows the rain and wind ahead of the storm in Panama City Beach. Credit: Autumn Renfroe via Storyful
A Victorian mother who is serving a sentence for manslaughter is pushing to have her baby son live with her in prison. The toddler's mother, who is in jail for killing his father, wants the 22-month-old brought up at a maximum security women's prison in Victoria. She hopes to regain custody from the toddler's grandparents, who say the boy should remain in their care.
Live: Rush Hour