How a small Queensland country town got mixed up with Facebook fakes, scammers, bots and trolls.
Testing for melanoma with a blood sample could save hundreds of lives each year by detecting cancer cells in the body before they spread.
Glamorgan complete a deal with Joe Burns to allow him to join fellow Australian Usman Khawaja as their second overseas player.
The top tier Central Coast Mariners have been pursuing the champion sprinter for months now.
Anaesthetist Richard Harris and his diving mate Craig Challen, who were both involved in the remarkable Thai cave rescue of a soccer team and their coach, will receive civilian honours in the near future, according to Prime Minister Malcolm Turnbull.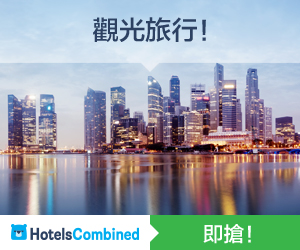 Richard Harris and Craig Challen performed "extraordinary acts of heroism", Australia's PM says.
Global heat records have fallen this month, and not just where it's summer. So what's happening?
Despite health warnings, travellers are visiting a deadly Australian town contaminated with asbestos.
On remote islands in the Northern Territory, the sport is revered for producing champions.
Dancers were left in the dark after the rodent gnawed through key power cables in Adelaide.
It took 17 years to build Sydney Opera House. The lead engineer, Sir Jack Zunz, describes how the architect quit, costs spiralled and locals thought it a joke.
The expert caver gave the OK for the boys to dive their way out and was among the last to leave.
The 1.1 billion-year-old bright pink pigments were extracted from rocks beneath the Sahara Desert.
A furious manager of a New South Wales pub that was threatened by armed robbers with a samurai sword, machete and a wooden club overnight has offered $5000 of his own money to catch the thieves.
Cold, wet and windy weather hits the southeast with potential for follow up rain in the West. Our Sky News Weather Meteorologist Rob Sharpe explains.
Italy's President is facing calls for impeachment after he appointed a former International Monetary Fund official Carlo Cottarelli as interim prime minister. It comes a day after President Sergio Mattarella effectively ended plans by two anti-establishment parties to form a coalition government.
Kim, an audience member on the ABC's Q&A program, told the panel on Monday night that her father Tony had recently taken his own life and how she feels like the system didn't do enough to help. CREDIT: ABC/Q&A
Our Sky News Weather Chief Meteorologist Tom Saunders explains.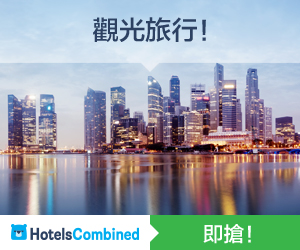 A furious manager of a New South Wales pub that was threatened by armed robbers overnight has offered $5000 of his own money to catch the thieves. CREDIT: 9 News
Three men are on the run after they robbed a tavern on New South Wales' mid-north coast. The trio donned masks and threatened staff with a samurai sword and machete before taking off from the Bago venue with money and mobile phones.
Heavy rain and windy conditions developed across the Florida panhandle on Monday, May 28, as Subtropical Storm Alberto approached the coast. The storm was due to make landfall near Destin, Florida, Monday afternoon. The National Weather Service said the storm was weakening as it approached the coast, but tropical-force winds and gusts were still expected. Gusts up to 54 miles per hour were recorded on St. George Island, a news report said. This video shows the rain and wind ahead of the storm in Panama City Beach. Credit: Autumn Renfroe via Storyful
A Victorian mother who is serving a sentence for manslaughter is pushing to have her baby son live with her in prison. The toddler's mother, who is in jail for killing his father, wants the 22-month-old brought up at a maximum security women's prison in Victoria. She hopes to regain custody from the toddler's grandparents, who say the boy should remain in their care.
Live: Rush Hour