The former Australian opener sends a reminder to World Cup selectors exactly a year to the day after the events of the ball-tampering scandal in South Africa, blasting 85 off 53 balls in his return to the IPL.
Four people are in hospital after an accident at a harness racing event north of Brisbane when the boom gate from a pace vehicle didn't retract as it drove off at the start of a race, hitting the family as they watched.
After months of predictions and anticipation, round one of the 2019 AFL season came along and promptly ripped it all to shreds. With enough stories to last a season, the opening weekend might have set up a season for the ages.
Australia batsman David Warner scores 85 on his IPL comeback after missing last year's tournament for his involvement in a ball-tampering scandal.
A state of emergency is declared as thousands evacuate their homes in northern and western Australia.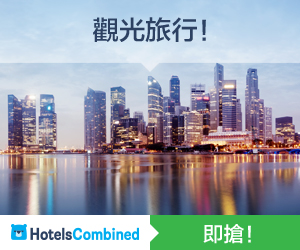 Conservationists retract their findings, after evidence for the bird's discovery is disputed.
If you've ever worked in customer service, this comic might resonate
Fishermen initially mistook the flat fish's unusual appearance for a piece of driftwood.
The NZ prime minister has been held up as an example of good leadership after the Christchurch attack.
Australians question whether the tone of racial rhetoric spurred the man accused of the Christchurch attacks.
Extended drone no-fly zones have come into force around airports, but the technology isn't all bad.
This year's Eurovision acts include anti-capitalists, a YouTube star, and a former sprint champion.
Based on its teeth, Galleonsaurus would have been a herbivore and belonged to the ornithopod family.
A furious manager of a New South Wales pub that was threatened by armed robbers with a samurai sword, machete and a wooden club overnight has offered $5000 of his own money to catch the thieves.
Cold, wet and windy weather hits the southeast with potential for follow up rain in the West. Our Sky News Weather Meteorologist Rob Sharpe explains.
Italy's President is facing calls for impeachment after he appointed a former International Monetary Fund official Carlo Cottarelli as interim prime minister. It comes a day after President Sergio Mattarella effectively ended plans by two anti-establishment parties to form a coalition government.
Kim, an audience member on the ABC's Q&A program, told the panel on Monday night that her father Tony had recently taken his own life and how she feels like the system didn't do enough to help. CREDIT: ABC/Q&A
Our Sky News Weather Chief Meteorologist Tom Saunders explains.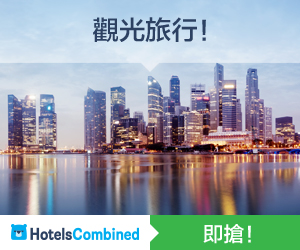 A furious manager of a New South Wales pub that was threatened by armed robbers overnight has offered $5000 of his own money to catch the thieves. CREDIT: 9 News
Three men are on the run after they robbed a tavern on New South Wales' mid-north coast. The trio donned masks and threatened staff with a samurai sword and machete before taking off from the Bago venue with money and mobile phones.
Heavy rain and windy conditions developed across the Florida panhandle on Monday, May 28, as Subtropical Storm Alberto approached the coast. The storm was due to make landfall near Destin, Florida, Monday afternoon. The National Weather Service said the storm was weakening as it approached the coast, but tropical-force winds and gusts were still expected. Gusts up to 54 miles per hour were recorded on St. George Island, a news report said. This video shows the rain and wind ahead of the storm in Panama City Beach. Credit: Autumn Renfroe via Storyful
A Victorian mother who is serving a sentence for manslaughter is pushing to have her baby son live with her in prison. The toddler's mother, who is in jail for killing his father, wants the 22-month-old brought up at a maximum security women's prison in Victoria. She hopes to regain custody from the toddler's grandparents, who say the boy should remain in their care.
Live: Rush Hour