Mitchell Starc says a move towards longer-term Cricket Australia contracts could help players prioritise Test cricket over the cash-rich Twenty20 leagues.
Australians think it is the best time to buy a house since March 2015, led by NSW residents who seem increasingly keen to take advantage of falling prices, according to Westpac's consumer confidence survey.
Australia advances to the last four of the Women's World Twenty20, with Alyssa Healy starring once again as her team beats New Zealand by 33 runs.
Impoverished Papua New Guinea plays host to this year's Apec gathering of 21 Pacific Rim nations.
Wombaroo develops species-specific formulas to feed injured and orphaned wildlife.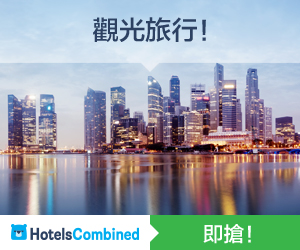 Ex-Durham, Worcestershire and Australia all-rounder John Hastings retires with a lung condition causing him to cough up blood.
James Gargasoulas drove his car into pedestrians in Melbourne, killing six and injuring 27 others.
A woman accused of hiding needles in strawberries may have wanted revenge, a court hears.
Australia easily beat Ireland by nine wickets in Guyana to top Group B after two matches at the Women's World Twenty20.
Ceremonies are taking place to mark the centenary of the end of World War One
Thousands donate to help a homeless man who tackled a Melbourne knife attacker using a trolley.
Dan Biggar's late penalty hands Wales their first win over Australia since 2008, ending a 13-game losing streak.
The 15-month-old girls from Bhutan are "doing very well", Australian surgeons say.
A furious manager of a New South Wales pub that was threatened by armed robbers with a samurai sword, machete and a wooden club overnight has offered $5000 of his own money to catch the thieves.
Cold, wet and windy weather hits the southeast with potential for follow up rain in the West. Our Sky News Weather Meteorologist Rob Sharpe explains.
Italy's President is facing calls for impeachment after he appointed a former International Monetary Fund official Carlo Cottarelli as interim prime minister. It comes a day after President Sergio Mattarella effectively ended plans by two anti-establishment parties to form a coalition government.
Kim, an audience member on the ABC's Q&A program, told the panel on Monday night that her father Tony had recently taken his own life and how she feels like the system didn't do enough to help. CREDIT: ABC/Q&A
Our Sky News Weather Chief Meteorologist Tom Saunders explains.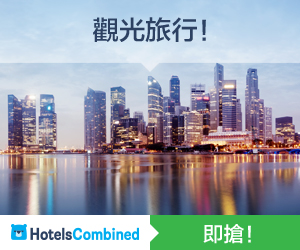 A furious manager of a New South Wales pub that was threatened by armed robbers overnight has offered $5000 of his own money to catch the thieves. CREDIT: 9 News
Three men are on the run after they robbed a tavern on New South Wales' mid-north coast. The trio donned masks and threatened staff with a samurai sword and machete before taking off from the Bago venue with money and mobile phones.
Heavy rain and windy conditions developed across the Florida panhandle on Monday, May 28, as Subtropical Storm Alberto approached the coast. The storm was due to make landfall near Destin, Florida, Monday afternoon. The National Weather Service said the storm was weakening as it approached the coast, but tropical-force winds and gusts were still expected. Gusts up to 54 miles per hour were recorded on St. George Island, a news report said. This video shows the rain and wind ahead of the storm in Panama City Beach. Credit: Autumn Renfroe via Storyful
A Victorian mother who is serving a sentence for manslaughter is pushing to have her baby son live with her in prison. The toddler's mother, who is in jail for killing his father, wants the 22-month-old brought up at a maximum security women's prison in Victoria. She hopes to regain custody from the toddler's grandparents, who say the boy should remain in their care.
Live: Rush Hour