Cricket Australia says it is not aware of any "credible evidence linking Australian players to corruption in the game" ahead of the broadcast of a documentary investigating spot fixing allegations.
Australian cricket chiefs say they are not aware of "any credible evidence" to link their players to corruption allegations made in a new documentary.
Australia's consumer watchdog says more cars fitted with defective and potentially deadly Takata airbags are set to be recalled, after another million more were today added to the list.
Australian television's top award will go to a first-time winner this year, with the list of nominations for the Gold Logie featuring a batch of new faces.
The sale ends a costly foray into the UK home improvement market for Australia's Wesfarmers.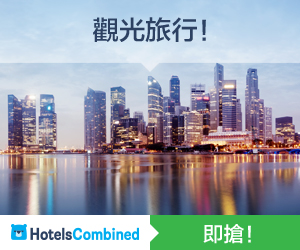 Australian Tiahleigh Palmer was killed by her foster father who feared his son had got her pregnant.
The world's longest pest-proof fence will protect native animals in the Australian outback.
Philip Wilson is the most senior Catholic ever found guilty of covering up clerical sex abuse.
Australian investigators reject claims the missing passenger jet was deliberately crashed into the sea.
A complex and longstanding global scandal explained, in fewer than 500 words.
Almost 200 more are in the process of claiming asylum after this year's Commonwealth Games.
Fr Rod Bower says his controversial, internet-famous church signs do what Jesus did - challenge injustice.
Emma Carey was fulfilling a long-held ambition when an accident changed her life forever.
Thunderstorms broke out across South East England on Saturday, May 26, bringing lightning strikes and heavy rain. According to the BBC, 50,000 flashes of lightning were recorded across England and Wales between Saturday night and Sunday morning. Credit: MPS Marine Policing Unit via Storyful
The Coalition has lost further ground to Labor in the latest Newspoll, trailing 52-48 on two-party terms. However, Malcolm Turnbull remains as the preferred Prime Minister now leading Bill Shorten 47-30.
At just 12, Tiahleigh Palmer had already experienced much torment. By age 7 she was living in foster care. As her mother Cyndi admits, she couldn't always provide Tiahleigh with the happiest or safest of homes. Courtesy: 60 Minutes
A daredevil used a tightrope to successfully walk over the Neva River in Saint Petersburg, Russia, on May 26. The stunt by tightrope walker Rasul Abakarov was part of the celebrations to mark 315 years since the city was founded, RT reported. Credit: taonga13 via Storyful
JACQUI Lambie ... shy, much?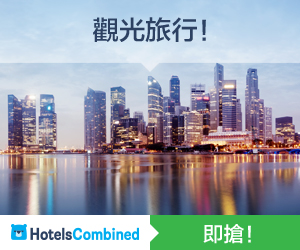 More than a million cars in Australia with potentially deadly Takata airbags have been added to a recall list by the consumer watchdog. The defective airbags have caused 18 deaths worldwide, including one in Australia, and about 180 injuries. The ACCC on Sunday published a revised recall list which added a further 1.1 million vehicles targeted for future airbag replacement, including the Mercedes Benz C Class, Ford Mondeo and Toyota Yaris.
The 47-year-old former senator and soldier suddenly has time on her hands. And nobody to share it with. So Seven's Sunday Night tagged along with her on her desperate and dateless crusade for romance. Courtesy: Channel 7
NSW Premier Gladys Berejiklian has called opposition leader Luke Foley's 'white flight' comments divisive, and says it's important to separate NSW's congestion challenges from immigration. This comes after Mr Foley faced backlash for using the term 'white flight' while describing the impact of migration on Sydney's western suburbs. Ms Berejiklian accused the opposition leader of turning the Labor party's failure to build infrastructure into a racist diatribe, and says the discussion needs to be had 'through a place of knowledge and fact'.
The latest news from Australia and around the world.
DISTURBING new details from an unearthed police statement have revealed how 12-year-old Tiahleigh Palmer's body was stuffed in the boot of a car by her foster father.