When Bitcoin finally takes over the world, 2021 will be remembered as the exodus of the miners. All across China, officials are closing companies and making mass arrests as part of a comprehensive crackdown on the trading and minting...

A Christchurch-based economist has been convicted of ripping off at least 170 people - including several rich listers - in one of the country's biggest investment frauds. Kelly Simon Tonkin is now facing a decade in prison for...

Economist Cameron Bagrie describes himself as pragmatic and non-ideological. So he is relatively unfazed by the seismic shift the pandemic has wrought on the world of economics.But he's under no illusions about what it means. "Governments...

By Stephen Forbes, Local Democracy Reporter Ratepayers could be landed with the bill to plug a $1 billion funding hole for a massive south Auckland development.Oyster Capital, Fulton Hogan and Kiwi Property are seeking to rezone...

Gisborne is the centre of a potential $200 million "revolution" in wood processing and New Zealand house-building after the official opening of a world-first plant.The plant is the only one of its type in the world. It produces...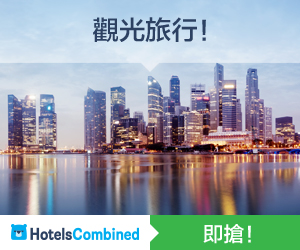 Lime, the global leader in micromobility, regretfully announced today that it will leave Dunedin at the end of June. Lime has operated in Dunedin since January 2019, and built a successful micromobility service that worked for the city.
Following the UK's agreement to eliminate tariffs on Australian dairy products over 5 years, the Dairy Companies Association of New Zealand (DCANZ) is urging the UK and New Zealand Governments to move forward with a deal that ensures New Zealand dairy exporters are no worse off.
New Zealanders have just over a week to ensure they're eligible for the maximum annual government KiwiSaver contribution and ASB says hundreds of thousands of people look set to miss out.
The report is a proactive assessment, requested by MBIE Chief Executive Carolyn Tremain after the first six months of MIQ operation, as it became clearer that MIQ would be operating for some time.
The UK-Australia Free Trade Agreement represents a useful yardstick for negotiations between New Zealand and the United Kingdom, says New Zealand's red meat sector.
Paul Sills, Barrister & Mediator , has been named a finalist as Resolution Institute Mediator of the Year in The New Zealand Law Awards 2019 which celebrates industry excellence by honoring the best-in-class law firms, in-house counsel and dealmakers ...
Queenstown, New Zealand (15 November 2019) Destination Queenstown chief executive Graham Budd will leave the regional tourism organisation in early 2020 to take up the position of chief executive of Great South, Southland's regional development ...
Spring Sheep is bringing sheep milk to Kiwi homes. Following popular demand to make it available locally Kiwis are now able to receive the nutritious benefits of New Zealand's own grass-fed sheep milk, with the launch of Spring Sheep® Full Cream ...
Great South's Board of Directors have appointed Graham Budd as the organisation's Chief Executive.
Strategic partnership to strengthen provincial real estate Farmlands Real Estate and Property Brokers are combining to establish a specialised, nationwide real estate and property management* service with aspirations to lead the provincial realty market.
Sales of the pricey iPhone X pushed Apple's results far beyond Wall Street targets, with subscriptions from App Store, Apple Music and iCloud services bolstering business.
Ebert Construction Ltd has gone into receivership and workers are finding themselves locked out with no access to their tools this morning.
Growth in house prices continues to slow, with the regions outperforming the main centres, where prices have gone back in some places.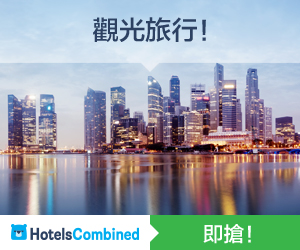 Business confidence has slumped to its lowest level in nearly a decade and firms are barely positive about their own outlook.
A battle between two breakfast cereals has wound up in the High Court in Christchurch.