ASB is making sure Kiwis have access to essential banking services as New Zealand responds to the re-emergence of COVID-19.
Government's swift response to extend the wage subsidy nationwide will ease some of the anxiety and uncertainty faced by businesses disrupted by the extension of the Level 3 lockdown in Auckland, but more can be done, says Auckland Business Chamber CEO Michael Barnett.
"The extension of the COVID-19 Wage Subsidy Scheme across the country is good news for working Kiwis who might have been at risk of loss of income and possible redundancies due to the COVID-19 economic fallout," said CTU President Richard Wagstaff.
Countdown is well prepared for the extension of Level 3 restrictions for the Auckland region with strong safety controls already in place, increasing online shopping capacity, the online Priority Assistance service in action, and Countdown Pharmacy now available online nationwide.
Retail NZ says it is good news that the Government is extending the Wage Subsidy across the country, but says more support is required to help businesses manage fixed costs.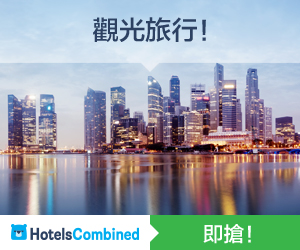 Air New Zealand will slash its domestic flights through Auckland next week following the announcement alert levels around the country will stay in place for 12 days longer.The continuation of level three in Auckland and level two...

Finance Minister Grant Robertson will work through details of a plan to extend the wage subsidy scheme after the Government announced the continuation of current Covid-19 lockdown settings for at least another 12 days.The scheme...

Credit Suisse Australia and Jarden said both organisations had agreed to exit their formal strategic alliance, "given the evolving strategic priorities of both firms".There will be an orderly transition over the coming months, the...

An award-winning digital classroom app used by 11 million people globally will be offered free to New Zealand schools.Subscriptions to Kami - a streamlined learning tool that allows teachers and students to communicate, share, and...

There has been a lot of talk recently about starting a business. National has proposed allowing people who are unemployed to withdraw $20,000 from their KiwiSaver accounts to start up a new enterprise.It's a worthy aim — it would...

Paul Sills, Barrister & Mediator , has been named a finalist as Resolution Institute Mediator of the Year in The New Zealand Law Awards 2019 which celebrates industry excellence by honoring the best-in-class law firms, in-house counsel and dealmakers ...
Queenstown, New Zealand (15 November 2019) Destination Queenstown chief executive Graham Budd will leave the regional tourism organisation in early 2020 to take up the position of chief executive of Great South, Southland's regional development ...
Spring Sheep is bringing sheep milk to Kiwi homes. Following popular demand to make it available locally Kiwis are now able to receive the nutritious benefits of New Zealand's own grass-fed sheep milk, with the launch of Spring Sheep® Full Cream ...
Great South's Board of Directors have appointed Graham Budd as the organisation's Chief Executive.
Strategic partnership to strengthen provincial real estate Farmlands Real Estate and Property Brokers are combining to establish a specialised, nationwide real estate and property management* service with aspirations to lead the provincial realty market.
Sales of the pricey iPhone X pushed Apple's results far beyond Wall Street targets, with subscriptions from App Store, Apple Music and iCloud services bolstering business.
Ebert Construction Ltd has gone into receivership and workers are finding themselves locked out with no access to their tools this morning.
Growth in house prices continues to slow, with the regions outperforming the main centres, where prices have gone back in some places.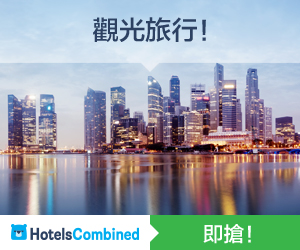 Business confidence has slumped to its lowest level in nearly a decade and firms are barely positive about their own outlook.
A battle between two breakfast cereals has wound up in the High Court in Christchurch.