Sir Peter Jackson's hometown once flirted with labelling itself Wellywood, but perhaps Jacksonville would be more appropriate after revelations the rich-list director has acquired more than a hundred million dollars in Wellington...

The son of a rich list wine family has been discharged without conviction after being snared importing cocaine and other drugs on the Dark Web.Joseph Peter Babich, 51, from the well-known Babich wine family, was initially convicted...

Sometime in the middle of next month Chris Gudgin will pack up his belongings, his wife Alex, his Yorkshire Terrier Nacho and his Auckland salary and move 500km southeast from packed city suburbs to a little red house on a big town...
COMMENT: We live in a consumer culture. The appetite to spend is worse the younger you are.The University of Otago's Lisa McNeill, who researches youth consumption, says consumerism is the lived experience of younger generations...

The Bank of England's chief economist, Andy Haldane, has urged his colleagues to examine the musical mood of the nation when contemplating changes to the bank's interest rate. How could an increase in Taylor Swift downloads or a decline...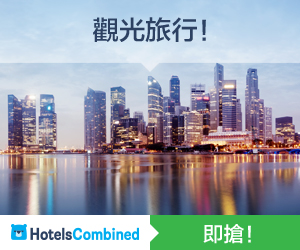 Oct. 19 (BusinessDesk) - Tilt Renewables has slashed the carrying value of its Australian generation assets citing expected lower prices for renewable generation credits and electricity there.
Oct. 19 (BusinessDesk) - New Zealand shares fell the most across Asia as Z Energy led the market lower for another day amid rising oil prices, growing competition and the threat of increased regulation.
Oct. 19 (BusinessDesk) - The NZX is looking to "market its market" as part of a refresh that kicked off just under a year ago.
Oct. 19 (BusinessDesk) - The 0.8 percent weekly gain the New Zealand dollar is heading for may be short-lived as geopolitical tensions and rising US interest rates heighten market volatility.
Oct. 19 (BusinessDesk) - Finaccess Capital's $881.5 million offer for three-quarters of Restaurant Brands New Zealand is a compelling price, says First NZ Capital.
Auckland has been recognised for its impactful economic development projects, winning New Zealand accolades for its Tripartite Business Programme and Māori Innovation Challenge, DIGMYIDEA.
The Reserve Bank today announced the appointment of Naomi Mitchell to the new position of Manager Communications at the Reserve Bank of New Zealand.
Living Wage Movement Aotearoa New Zealand is excited to announce the first financial sector business to become a Living Wage Employer.
Visitor spend in Marlborough increased dramatically following the opening of SH1 in December 2017 resulting in a total of $387 million of new money into the local economy to year end March 2018, up 8% on the previous year and up 7% on 2016 pre-quake spend.
Northland Inc has won a top honour at the 2018 Economic Development NZ Awards with Extension 350, a farmer-led farmer-focused extension project that aims to lift profitability, environmental sustainability, and wellbeing on Northland farms.
Sales of the pricey iPhone X pushed Apple's results far beyond Wall Street targets, with subscriptions from App Store, Apple Music and iCloud services bolstering business.
Ebert Construction Ltd has gone into receivership and workers are finding themselves locked out with no access to their tools this morning.
Growth in house prices continues to slow, with the regions outperforming the main centres, where prices have gone back in some places.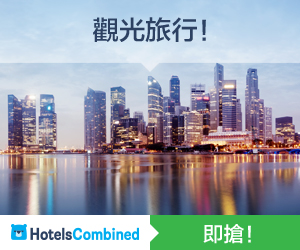 Business confidence has slumped to its lowest level in nearly a decade and firms are barely positive about their own outlook.
A battle between two breakfast cereals has wound up in the High Court in Christchurch.