Rubicon plans to sell Clearwood stake for $15.3M to focus on ArborGen business By Tina Morrison
Dec. 11 (BusinessDesk) - Augusta Capital has unconditionally purchased a Wellington industrial property as a seed asset for a new industrial fund that is expected to initially raise between $50 million and $70 million of equity when it launches early ...
Dec. 11 (BusinessDesk) - Pyne Gould Corp has reached a confidential deal with Australia's Wilaci over late payment fees, which it says will be smaller than the 20.5 million British pound cost of its Supreme Court-ordered payout.
WASHINGTON (AP) — President Donald Trump is again railing against the news media, calling them a "stain on America."In a tweet Sunday, Trump blasts the lack of attention over what he describes as "false and defamatory stories" by...
While Christmas is the season of goodwill, Retail NZ is urging shoppers to give to charity, not to beggars in the lead-up to Christmas.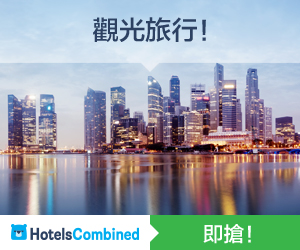 Dec. 11 (BusinessDesk) - New Zealand Refining says yesterday's outage on the refinery-to-Auckland pipeline was caused by a "false alarm" and that it's back up and running.
CHICAGO (AP) — A security based on bitcoin, the digital currency that has exploded in popularly and volatility this year, was to begin trading on a major U.S. exchange for the first time on Sunday.The Chicago Board Options Exchange,...
Rocket Lab hopes it will get its second test Electron rocket into orbit this afternoon.The launch follows a successful lift-off in May when the first test vehicle reached space but not orbit as a communication glitch meant the mission...
LONDON (AP) — British aerospace company BAE Systems has agreed to sell 24 Typhoon fighter planes to Qatar as part of a 6 billion pound ($8 billion) deal with European defense contractors.British Defense Secretary Gavin Williamson...
New Zealand retail spending on electronic cards rose in November, boosted by higher fuel prices and as the US Thanksgiving 'Black Friday' holiday bargains gain international traction.Seasonally adjusted total retail spending on...
Businesses expecting the New Zealand dollar to fall further and stay weak in 2018, while economics are picking a rise.
Retail crime costs the sector about $1.1 billion each year with a further $500m spent on crime prevention, a report says.
The dairy co-operative reduced its forecast payout to farmers because of volatile prices.
The housing market has picked up pace again, according to the latest QV data.
A tight labour market is continuing to weigh on the sentiment of businesses.
Dave Turnbull's creative juices started flowing in a high school classroom in Queenstown 20 years ago.
Head of an international marketing company says that going for quality over quantity is the real challenge for New Zealand tourism.
EDITORIAL:
Just one month ago, another proposal for a commuter rail service into Christchurch was turned down by the committee which plans the region's public transport. Now, a Labour Party election pledge has resurrected the idea, proposing a commuter train from Rolleston to the central city.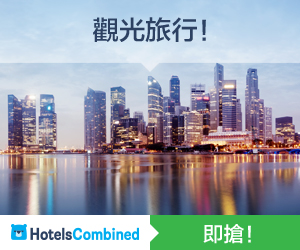 The Internet has made New Zealand is a great place for ethnic minorities to grow a business, according to Chinese mega-company Alibaba.
Suburban shopping malls aren't dead but it's not hard to kill them off, retail experts say.