CARACAS, Venezuela (AP) — Venezuelans are bracing for dramatic economic measures the government has announced, including a 3,000 percent hike in the minimum wage.The changes start to take effect Monday with introduction of a new...
Homeowners claim rumbling machinery working on Auckland's Southern Motorway is causing hundreds of thousands of dollars of quake-like damage to their homes.Four Conifer Grove residents living on the Southern Motorway's edge told...

Claire Long, founder of lingerie retailer Avokado, talks about running a small business and overcoming consumer misconceptions. What does your business do? Avokado is a retailer which specialises in bras and swimwear for D through...
New Zealand's biggest exporter, Fonterra, is facing some "profound" challenges, board director Scott St John said over the weekend.Early this month, high debt and tight margins forced the dairy giant to pare back its farmgate milk...

Confidence among Kiwi investors has fallen with expectations about returns on investment from term deposits contributing to the decline, according to ASB.The latest ASB Investor Confidence Report showed net investor confidence -...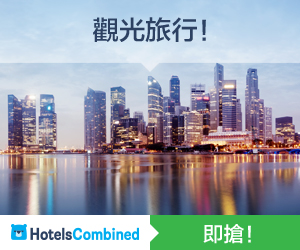 Reports by Radio Live this morning that Refining NZ was testing the strength of the Refinery to Auckland pipeline (RAP) at Wellsford are factually incorrect.
Mental health workers at Nelson-based Gateway Trust will walk off the job on Tuesday, 21 August to protest years of delays in sorting out new employment conditions.
In recent years, tropical cyclones, earthquakes and tsunamis have cut a swathe of destruction across the Pacific. Many millions of dollars and tens of thousands of humanitarian aid worker hours have been devoted to recovery efforts.
Aug. 18 (BusinessDesk) - Fonterra Cooperative Group won't be changing its ownership structure, but is keen on bringing on partners to fund future projects, says director Scott St John.
Tourism Holdings takes out Supreme Award at the 2018 AmCham - DHL Express Success & Innovation Awards for companies doing business with the USA Auckland, 16th August 2018 — The 19th annual AmCham DHL Express Success & Innovation Awards ...
Civil Contractors New Zealand welcomed today's announcement from Infrastructure Minister Hon. Shane Jones that a new independent infrastructure agency would be established to improve government oversight into the infrastructure and civil construction industry.
An onslaught of key new products will ensure the 2018 edition of the New Zealand Car of the Year will be especially relevant.
That's the view of the organisation that has awarded the prize most desired by new passenger vehicle distributors.
EMA is pleased its long time call for a comprehensive solution to how New Zealand invests in and delivers vital infrastructure projects has made a significant step forward today.
Go Bus advises that it is proceeding with an urgent application to the Employment Relations Authority to seek facilitated bargaining with First Union in an attempt to conclude the protracted negotiations for a collective agreement for its drivers.
With New Zealand's annual honey exports currently valued at $300 million and growing, a new web-based honey blending tool is set to save honey distributors significant amounts of time and money.
Sales of the pricey iPhone X pushed Apple's results far beyond Wall Street targets, with subscriptions from App Store, Apple Music and iCloud services bolstering business.
Ebert Construction Ltd has gone into receivership and workers are finding themselves locked out with no access to their tools this morning.
Growth in house prices continues to slow, with the regions outperforming the main centres, where prices have gone back in some places.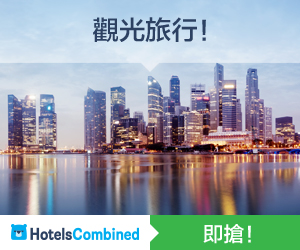 Business confidence has slumped to its lowest level in nearly a decade and firms are barely positive about their own outlook.
A battle between two breakfast cereals has wound up in the High Court in Christchurch.