PaySauce plans to raise $5.8 million from a one-for-seven pro-rata renounceable rights offer to help expand its New Zealand presence and its push into other markets.The payroll software provider is also requiring the convertible...

Bulk goods retailer Container Door has been fined $54,0000 for selling unsafe push bikes, following an investigation by the Commerce Commission.The Auckland-based online retailer has pleaded guilty to two charges under the Fair...

The Commerce Commission says it has received 18 complaints about travel comparison website Trivago.Trivago, part-owned by US-based Expedia and rival Booking.com, has been found guilty of misleading and deceptive conduct by Australia's...

This year is likely to see a "sluggish recovery" for the world economy, the International Monetary Fund said Monday, but it warned that there are alarming parallels between today's economy and that of the 1920s.Global growth is...

The Reserve Bank of Australia has been urged to "mobilise all forces" to save the economy from a disaster induced by climate change.The world's most powerful banks have issued a warning that climate change could trigger the next...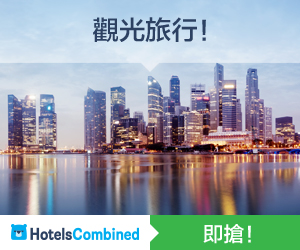 A US holiday overnight leaves investors with muted international leads. A lift in oil prices and drift lower in European stocks are the major takeaways. This could see today's meeting of the Bank of Japan at the centre of Asia Pacific trading action.
Government Statistician and Chief Executive, Mark Sowden, starts in his new role this week, (Tuesday, 21 January), Stats NZ said today.
Christchurch software development company Global Office has collaborated with local start-up, FILL, to launch a disruptive new fuel delivery service that supplies petrol or diesel directly to your vehicle.
One of the last remaining NZ owned physiotherapy and rehabilitation networks plans growth and continued focus on quality care for all Kiwis
Active+, one of New Zealand's largest multi-disciplinary rehabilitation suppliers is celebrating 30 years in business.
Smartphone maker, OPPO has been awarded the 2019 Top Brand in the Mobile Phone Category by Consumer New Zealand, highlighting the brand's continued success locally.
Paul Sills, Barrister & Mediator , has been named a finalist as Resolution Institute Mediator of the Year in The New Zealand Law Awards 2019 which celebrates industry excellence by honoring the best-in-class law firms, in-house counsel and dealmakers ...
Queenstown, New Zealand (15 November 2019) Destination Queenstown chief executive Graham Budd will leave the regional tourism organisation in early 2020 to take up the position of chief executive of Great South, Southland's regional development ...
Spring Sheep is bringing sheep milk to Kiwi homes. Following popular demand to make it available locally Kiwis are now able to receive the nutritious benefits of New Zealand's own grass-fed sheep milk, with the launch of Spring Sheep® Full Cream ...
Great South's Board of Directors have appointed Graham Budd as the organisation's Chief Executive.
Strategic partnership to strengthen provincial real estate Farmlands Real Estate and Property Brokers are combining to establish a specialised, nationwide real estate and property management* service with aspirations to lead the provincial realty market.
Sales of the pricey iPhone X pushed Apple's results far beyond Wall Street targets, with subscriptions from App Store, Apple Music and iCloud services bolstering business.
Ebert Construction Ltd has gone into receivership and workers are finding themselves locked out with no access to their tools this morning.
Growth in house prices continues to slow, with the regions outperforming the main centres, where prices have gone back in some places.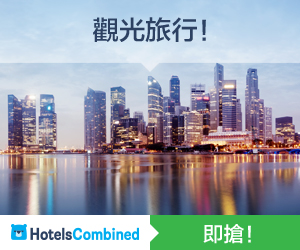 Business confidence has slumped to its lowest level in nearly a decade and firms are barely positive about their own outlook.
A battle between two breakfast cereals has wound up in the High Court in Christchurch.