CARACAS, Venezuela (AP) — Venezuela is launching Tuesday its own version of bitcoin that it hopes will provide a boost to its crippled economy.Officials say the so-called petro is backed by Venezuela's crude oil reserves, the largest...
DUBLIN (AP) — Medtronic PLC on Tuesday reported a fiscal third-quarter loss of $1.39 billion, after reporting a profit in the same period a year earlier.On a per-share basis, the Dublin-based company said it had a loss of $1.03....
ATHENS, Greece (AP) — Investors in Greece have shrugged off a delay in the payout of a rescue loan installment.Shares on the Athens Stock exchange and the interest rates charged on Greece's bonds were broadly unchanged midday Tuesday.On...
BENTONVILLE, Ark. (AP) — Walmart reported a 42.1 percent drop in fourth-quarter profits, weighed down by restructuring charges and bonuses delivered to its workers. But the world's largest retailer enjoyed better-than-expected sales...
ATLANTA (AP) — The Home Depot Inc. on Tuesday reported fiscal fourth-quarter net income of $1.78 billion.On a per-share basis, the Atlanta-based company said it had profit of $1.52. Earnings, adjusted for pretax expenses, were $1.69...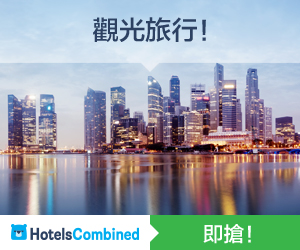 MARKET CLOSE: NZ shares fall as raft of earnings loom; Heartland, Fletcher drop, Sky TV, Air NZ gain
Feb. 20 (BusinessDesk) - The New Zealand dollar fell against the greenback and Australian dollar as investors unpick central bank meeting minutes for clues over increasingly divergent interest rate tracks.
Feb. 20 (BusinessDesk) - ASX-listed Bapcor is still being pleasantly surprised by the former Hellaby Holdings automotive unit, which delivered a 29 percent increase in first-half earnings.
The (NZGFA) is calling on fertiliser spreaders up and down the country to have their say ahead of a review of the industry's Spreadmark programme.
Feb. 20 (BusinessDesk) - Disruption to South Island rail services caused by the November 2016 Kaikoura earthquake masked a continuation in improved operating earnings from state-owned railway operator KiwiRail in the six months to Dec. 31.
The five major banks are scrapping the fee charged when withdrawals are made from another bank's ATM.
The property market slowdown has taken its toll on confidence in the sector and the outlook for prices.
KFC has closed more than half of its 900 UK outlets after delivery problems meant they ran out of chicken.
Are you prepared for the "economic armageddon"? An Australian economist is warning that recent turmoil on global stock markets is a sign of things to come.
An Auckland man has been fined $37,500 for claiming generic, Chinese-made cladding was a premium product made in Australia.
Dave Turnbull's creative juices started flowing in a high school classroom in Queenstown 20 years ago.
EDITORIAL:
Just one month ago, another proposal for a commuter rail service into Christchurch was turned down by the committee which plans the region's public transport. Now, a Labour Party election pledge has resurrected the idea, proposing a commuter train from Rolleston to the central city.
Head of an international marketing company says that going for quality over quantity is the real challenge for New Zealand tourism.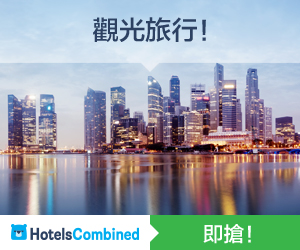 The Internet has made New Zealand is a great place for ethnic minorities to grow a business, according to Chinese mega-company Alibaba.
Suburban shopping malls aren't dead but it's not hard to kill them off, retail experts say.