A fracture has been riven into the Greens-Labour Party relationship after the Greens demanded a wealth tax be part of any future coalition government agreement.The Greens' election policies include a plan to make Kiwis with a net-worth...
Entrust's annual dividend has tumbled to $280 for 340,500 Auckland households after they got $375 last year.The community trust is the majority owner of electricity and gas lines company Vector, and will pay out the dividend from...
Wairarapa is profiting from people choosing to stay closer to home during Covid-19, but to the detriment of Wellington City where spending has fallen by 10 per cent. Spending has skyrocketed in South Wairarapa, up 22 per cent in...
COMMENT: Each week the NZ Herald's Cooking the Books podcast tackles a different money problem. Today, it's how to get yourself on firm footing so you can handle a career change. Hosted by Frances Cook. For most of us, our job...
A British childcare manager has been blocked from entering New Zealand just before the opening of three childcare centres with 86 new staff who would have worked for her.Angela Foley, an experienced early childhood centre manager,...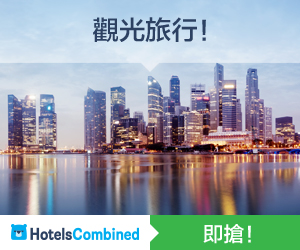 Paul Sills, Barrister & Mediator , has been named a finalist as Resolution Institute Mediator of the Year in The New Zealand Law Awards 2019 which celebrates industry excellence by honoring the best-in-class law firms, in-house counsel and dealmakers ...
Queenstown, New Zealand (15 November 2019) Destination Queenstown chief executive Graham Budd will leave the regional tourism organisation in early 2020 to take up the position of chief executive of Great South, Southland's regional development ...
Spring Sheep is bringing sheep milk to Kiwi homes. Following popular demand to make it available locally Kiwis are now able to receive the nutritious benefits of New Zealand's own grass-fed sheep milk, with the launch of Spring Sheep® Full Cream ...
Great South's Board of Directors have appointed Graham Budd as the organisation's Chief Executive.
Strategic partnership to strengthen provincial real estate Farmlands Real Estate and Property Brokers are combining to establish a specialised, nationwide real estate and property management* service with aspirations to lead the provincial realty market.
Sales of the pricey iPhone X pushed Apple's results far beyond Wall Street targets, with subscriptions from App Store, Apple Music and iCloud services bolstering business.
Ebert Construction Ltd has gone into receivership and workers are finding themselves locked out with no access to their tools this morning.
Growth in house prices continues to slow, with the regions outperforming the main centres, where prices have gone back in some places.
Business confidence has slumped to its lowest level in nearly a decade and firms are barely positive about their own outlook.
A battle between two breakfast cereals has wound up in the High Court in Christchurch.
Dave Turnbull's creative juices started flowing in a high school classroom in Queenstown 20 years ago.
EDITORIAL:
Just one month ago, another proposal for a commuter rail service into Christchurch was turned down by the committee which plans the region's public transport. Now, a Labour Party election pledge has resurrected the idea, proposing a commuter train from Rolleston to the central city.
Head of an international marketing company says that going for quality over quantity is the real challenge for New Zealand tourism.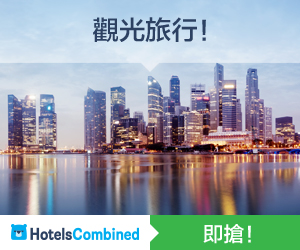 The Internet has made New Zealand is a great place for ethnic minorities to grow a business, according to Chinese mega-company Alibaba.
Suburban shopping malls aren't dead but it's not hard to kill them off, retail experts say.