Supporters of a registration scheme for drones have won over one of the local industry's leading innovators.
The Internet has made New Zealand is a great place for ethnic minorities to grow a business, according to Chinese mega-company Alibaba.
Dave Turnbull's creative juices started flowing in a high school classroom in Queenstown 20 years ago.
EDITORIAL:
Just one month ago, another proposal for a commuter rail service into Christchurch was turned down by the committee which plans the region's public transport. Now, a Labour Party election pledge has resurrected the idea, proposing a commuter train from Rolleston to the central city.
Head of an international marketing company says that going for quality over quantity is the real challenge for New Zealand tourism.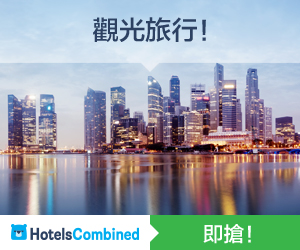 OPINION:
Recently, the International Monetary Fund (IMF) raised its growth forecast for the Asia Pacific region to 5.5 per cent in 2017, up from the 5.3 per cent projected six months ago.
Suburban shopping malls aren't dead but it's not hard to kill them off, retail experts say.
Officials from New Zealand's second largest dairy co-operative have met with staff at its West Coast headquarters to discuss job losses.
After weeks of Lions fever around the country, it's finally Wellington's turn to host the British and Irish side and thousands of dedicated fans. Ruby Macandrew takes a peek inside one of Wellington's 5-star hotels as staff prepare for their busiest week to date.
New Zealand's oldest licensed premises has pulled a burger that's been the cornerstone of its menu – blaming it on bureaucratic red tape gone mad.
British and Irish Lions fans set to converge on Wellington are expected to inject $30 million into the regional economy during their week-long stay.
November's earthquake brought a sudden and literal shake-up to the Blenheim town centre, and one street is still finding its feet.
A plan to better inform the employees of tomorrow about the jobs available to them is set for launch later this year.
The time is right for first-home buyers to strike – but how?
Sue Finley, 80, has worked at Nasa's Jet Propulsion Laboratory outside Los Angeles for more than 50 years. She was first hired in 1958 as a "computer," an employee who calculated mathematical equations, such as rocket or spacecraft trajectories, by hand. She has worked on a number of projects throughout her career, including the Venus Balloon Project, Mars Exploration Rover missions and the Juno mission. Today, she is a subsystem and test engineer for Nasa's Deep Space Network.
Households are being warned that taking a fixed-price deal from their power companies could be a one-way bet.
Kiwi natural healthcare company Artemis is reaping the benefits of China's reliance on traditional plant based medicines.
Protection for shellfish and seaweed fisheries decimated along the South Island's earthquake-hit coastline could be enforced for the next decade.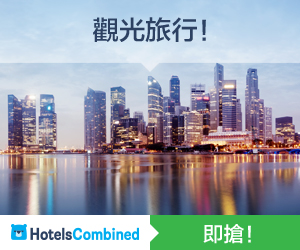 Legal threats have flipped the Taupo District Council's proposed Freedom Camping Bylaw on its head.
Microbeads might be on their way out – but have you thought about glitter?
Environment Minister Nick Smith announced earlier this year that cosmetic products containing tiny plastic pieces, known as microbeads, will be banned in July next year.
There are concerns about their impact on the marine environment, because they get through filtration systems and are ingested by marine life.
Foodstuffs has announced it will not stock any microbead products as of July this year.