The number of people out of work is still at lowest level since 1975, figures indicate.
TAIPEI (Reuters) - Taiwan's economics ministry said it is "deeply concerned" about the antitrust agency imposing a $775 million fine on Qualcomm Inc , in a rare public display of disagreement between authorities.
TOKYO (Reuters) - Japanese steelmaker Kobe Steel Ltd , embroiled in a data falsification scandal that has roiled global supply chains, will hold a first round of bidding on Friday in the planned sale of a real estate unit, Bloomberg News reported on Wednesday.
The country's peculiar trading entanglements make sanctions possible. Will its longtime enabler finally make them enforceable?
As the zombie apocalypse drama returns for Season 8, the AMC series is looking to rebound from a stretch of storytelling shenanigans that alienated viewers.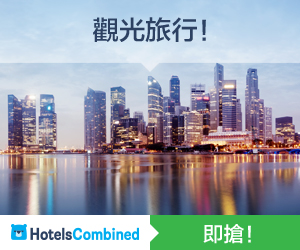 More than four million people face difficulties over domestic or credit bills, says a major study.
MILAN (Reuters) - World stocks stayed near peaks and currencies moved in tight ranges on Wednesday as China's Communist Party conference opened and the focus in Europe turned to speeches from top euro zone central bankers before next week's key policy meeting.
SYDNEY/NEW YORK (Reuters) - The U.S. Securities and Exchange Commission (SEC) on Tuesday charged mining company Rio Tinto Plc and two of its former top executives with fraud, saying they inflated the value of coal assets in Mozambique and concealed critical information while tapping the market for billions of dollars.
Akshay Ruparelia set up his business from his bedroom during his A-level exams.
TOKYO (Reuters) - Mitsubishi Motors Corp is investigating how components from suppliers containing Kobe Steel Ltd parts have been affected by the steelmaker's falsified data on product quality, the chief executive of the carmaker said on Wednesday.
The supermarket chain is among the biggest fallers on the 100-share index in early trading.
The mining giant also paid £27m to UK regulators for breaching rules when buying African coal assets.
SEOUL (Reuters) - South Korean investigators raided the Seoul office of McDonald's Corp on Wednesday, following a series of complaints that children fell ill after eating hamburger patties alleged to have been undercooked, Yonhap News Agency and other media said.
Alipay-backed Qudian gives small, short-term loans, and primarily targets millennials.
SYDNEY (Reuters) - After Australian internet company Vocus Telecommunications Ltd gave its second profit warning in seven months, fund manager David Pace received an email from a law firm asking him to join a shareholder class action.
Australia's parliament hears claims that Crown casino deliberately removed betting options.
A block-through walk-up, which has been the backdrop for several movies including Spike Lee's "Crooklyn," was among recent transactions in New York.
The extension of the trade talks leaves a narrow and challenging path to rewriting the pact.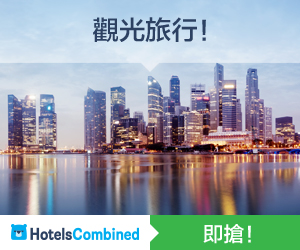 Mr. Soros has moved about $18 billion to Open Society, the charity he founded which promotes human rights around the world. He plans to give still more.
The lawsuit, filed in federal court in Washington, cited as evidence contracts between the companies and the Iraqi government, leaked diplomatic cables, and the testimony of informants.
Mr. Cinader created a retail success story by catering to affluent consumers eager to signal a certain Ivy League pedigree in what they wear.