LONDON (Reuters) - Uber [UBER.UL] will defend its right to operate in London in a court hearing on Monday after the app was deemed unfit to run a taxi service and stripped of its license in its most important European market.
Trading in futures contracts is a step towards legitimising the digital currency, its supporters say.
NEW YORK (Reuters) - The newest way to bet on bitcoin arrived on Sunday, with futures of the cryptocurrency that has taken Wall Street by storm starting trading for the first time.
The homey "Live With Kelly and Ryan" sticks to light banter even as its NBC rival, Megyn Kelly, takes on weightier matters.
The president said the reporter, Dave Weigel, should be fired for a photo he posted on Twitter of a sparsely filled arena before a rally for the president in Florida.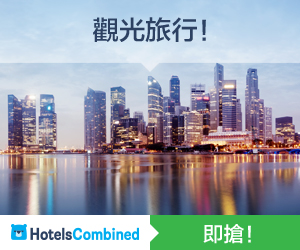 MILAN (Reuters) - Mediaset's chief executive said he hoped the shared interest over TV content with Telecom Italia (TIM) could pave the way to a truce with France's Vivendi , speaking in a interview published late on Sunday.
(Reuters) - Britain's Labour Party is considering moving some of Bank of England's functions to Birmingham, from its current home in Threadneedle Street in the City of London, according to an interim report on the British financial system released on Sunday.
Telecom operators have been pushing boundaries in Europe, where loopholes have left net neutrality regulations weaker than intended.
The Trump administration isn't alone in criticizing the World Trade Organization. But it may be the only country trying to subvert it.
The Federal Reserve has signaled its move this week. Investors, though, want to know whether the central bank will continue with its patient approach to rates.
Hoping to woo companies that will move employees from London, leaders in Paris try to replace red tape with a red carpet.
As Jerome Powell prepares to take over the Federal Reserve, is the era of central bank independence ending?
BERLIN (Reuters) - Troubled international retail conglomerate Steinhoff , whose shares plunged last week after disclosing accounting problems, said on Sunday it had appointed two advisory firms ahead of a meeting with lenders on Dec. 19.
In a major turnaround, Matthias Müller said that Germany should consider phasing out tax breaks that have encouraged diesel's popularity in Europe.
The Brexit secretary says he wants a tariff-free trade deal, as Labour suggests paying for market access.
The move will help safeguard thousands of jobs at BAE Systems, mainly at Warton in Lancashire.
NEW YORK (Reuters) - The newest way to bet on bitcoin will arrive on Sunday, when futures of the cryptocurrency that has taken Wall Street by a storm begin trading.
Former celebrity publicist Max Clifford has died in hospital, aged 74, after collapsing in prison.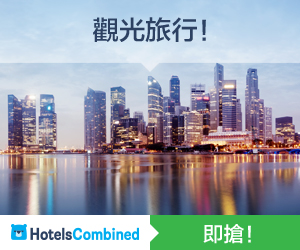 BERLIN (Reuters) - Thyssenkrupp has offered workers commitments on jobs and investments to get union backing for its deal with Tata Steel to merge their European steel operations, several people close to labor union IG Metall said.
Jo Johnson wants to change a system where three-year degrees have "crowded out" anything else.
The music recognition app already makes most of its money by referring music buyers to Apple's iTunes.