The retailer credits low prices for rising sales during the final three months of last year.
Hundreds of the chicken chain's UK outlets remain shut following "issues" with new delivery firm DHL.
(Reuters) - Home Depot Inc's quarterly profit beat market estimates for the sixth straight quarter as the No.1 U.S. home improvement chain drew in more shoppers who spent more on average amid an improving housing market.
(Reuters) - U.S. chipmaker Qualcomm Inc raised its offer to buy NXP Semiconductors NV to $127.50 per share from $110, after being pressured by shareholders led by activist hedge fund Elliott Management Corp.
NEW YORK (Reuters) - U.S. retailer Walmart Inc on Tuesday reported a lower-than-expected quarterly profit even as comparable sales in the U.S. market rose for the 14th consecutive quarter.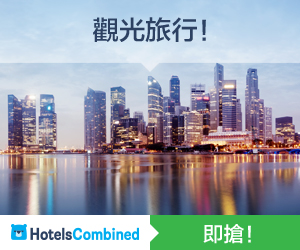 TOULOUSE, France (Reuters) - Airbus will continue to focus on the development of its existing twin-engined A350 jets, an executive from the European planemaker said on Tuesday.
PYEONGCHANG, South Korea (Reuters) - In packing for the Winter Olympics, Canadian entrepreneur Domenico Ciarallo stuffed his bags with hats and t-shirts bearing the logo of his company, which makes locker-room dryers.
LONDON (Reuters) - Rupert Murdoch's Twenty-First Century Fox has strengthened its offer to protect the independence of Sky's loss-making news channel to try to overcome regulatory concerns about Fox's takeover of the parent company.
(Reuters) - U.S. grocery chain operator Albertsons Companies Inc plans to buy the part of Rite Aid Corp that is not being bought by Walgreens Boots Alliance Inc , the Wall Street Journal reported on Tuesday.
While well-known on the UK High Street, the banking giant makes most of its money outside of Britain.
The Pensions Regulators was alerted in 2010 and 2013 over the size of Carillion's pensions deficit.
US firm's clients told to update their settings and lock down data before it is stolen.
The Gambling Commission says 10 customers were able to deposit money linked to criminal offences.
The Australian Taxation Office orders workers to monitor others for inefficient behaviour.
"I am ready to take all punishment, including legal responsibilities for my crimes," said Lee Youn-taek, a theater director accused of sexual harassment.
As Corporate America espouses "social responsibility," the financial industry could help limit sales of assault weapons, our columnist writes.
Twitter accounts suspected of having links to Russia were focused on Robert Mueller. But after news broke about the shooting, they quickly changed their focus.
Fox Nation will focus primarily on right-leaning commentary and charge viewers a subscription fee.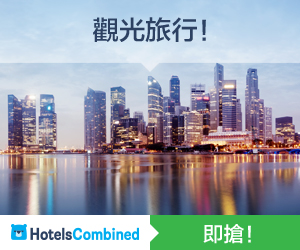 A Methodist minister, he saw TV and radio programming — soap operas, in particular — as effective tools to teach the world about population control.
The upturn follows an aggressive advertising campaign by the party and coincides with an eroding Democratic lead in polls gauging midterm election prospects.
At Google, Facebook and other tech companies, executives are making statements about priorities with their seating charts.