The settlement could mark the end of a long legal tangle. But countries that have long been squeezed by the energy company complained that it should have been fined.
State 529 plans, which allow education savings to grow tax free, have been around for more than 20 years. But many families still don't know about them.
Flights are cancelled or delayed after its aircraft fuelling system was damaged by a thunderstorm.
BEIJING (Reuters) - Qualcomm Inc is expecting to meet this week in Beijing with China's antitrust regulators in a final push to secure clearance for its proposed $44 billion acquisition of NXP Semiconductors NV , three sources told Reuters.
DUBAI (Reuters) - Sembcorp Salalah Water and Power Co , which operates an electricity generation and seawater desalination plant in Oman, said its water production plant had been temporarily shut down because of rough seas as a result of a tropical storm.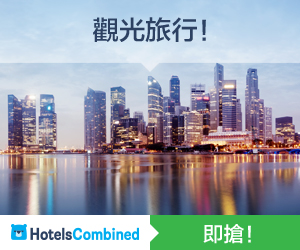 HONG KONG (Reuters) - Tencent Holdings chairman pledged to advance China's semiconductor industry, saying the blow to ZTE Corp from Washington's ban on U.S. firms supplying telecommunications company was a "wake-up" call, local media reported.
While the High Street is a battleground for supermarkets, online retailers and discount chains - convenience stores are thriving.
The creators of the children's television show want "The Happytime Murders," an upcoming movie featuring puppets, to stop using the slogan "No Sesame. All Street."
Big European companies are weighing whether to rapidly end operations there, leaving many executives angry and some Iranians unemployed.
Business groups write to the prime minister urging the government not to waver on Heathrow expansion.
A report says RBS has failed to appreciate the impact of its decision to close dozens of branches in Scotland.
FRANKFURT (Reuters) - Daimler faces an investigation of 40,000 diesel Vito vans and 80,000 C-Class model cars for possible illicit software that allowed the vehicles to emit excess pollution without detection, Bild am Sonntag reported, citing no sources.
In a Silicon Valley park, burrowing owls are dying and disappearing. Public records and a bit of snooping uncovered a path that led to Google and its feline-loving employees.
MOSCOW (Reuters) - A return to the oil production levels that were in place in October 2016, baseline for the current deal to cut output, is one of the options for easing curbs, Russia's energy minister said on Saturday.
Universal state health coverage has rallied Democrats in the governor's race. But even with the state's size and wealth, it would be hard to achieve.
The move by several major news organizations illustrated that some companies would prefer to lose European readers than to risk being hit with stiff penalties.
A Times newspaper investigation found the NHS was charged £3,220 for a mouthwash used by cancer patients.
Speaking about a row over tickets for his UK tour, the star says he wants to stop fans getting "ripped off".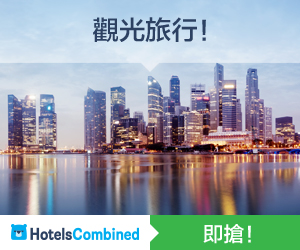 MEXICO CITY (Reuters) - Mexican miner and infrastructure firm Grupo Mexico on Friday said in a statement that seven freight train derailments were due to "sabotage" and would cost the company 312 million pesos ($16 million).
FRANKFURT (Reuters) - Audi Chief Executive Rupert Stadler said the diesel emissions affair was not over and promised to stay at the helm of the German luxury car maker, a German newspaper reported on Saturday.
Five weeks into the IT crisis, the bank says experts from IBM will remain "for as long as it takes".