Twitter struggled, and failed, to answer the question of what is allowed on its platform. And Elon Musk dealt with the consequences of having tweeted in the first place.
Iran told OPEC on Sunday no member country should be allowed to take over another member's share of oil exports, expressing Tehran's concern about Saudi Arabia's offer to pump more oil in the face of U.S. sanctions on Iranian oil sales.
"This past year has been the most difficult and painful year of my career," said Mr. Musk, the head of Tesla. "It was excruciating."
Multi-millionaire tycoon says he donated because "we have a genuine chance to turn this around".
Turkey's descent into authoritarianism and crisis has destroyed whatever hopes remained that the country's president might serve as a force for moderation.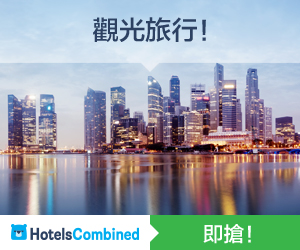 Standard Chartered executive says demands by EU regulators may see the sector move more UK jobs than originally thought.
Researchers say a lot of farmed produce never reaches supermarkets because it is misshapen or the wrong size.
Iran's vice president said on Sunday the government was seeking solutions to sell oil and transfer its revenues after the United States withdrew from a nuclear deal with Tehran and slapped fresh sanctions on Iranian energy and banking sectors.
The eurozone passes an important milestone on 20 August - the formal end of the bailout of Greece.
Dominic Raab says the technical notices are necessary to "mitigate the risks" of a no-deal Brexit.
How the internet is changing the UK's antiques trade and widening the auctions market.
Politicians hail the end of Greece's emergency credit, but ordinary Greeks see little change.
Serial entrepreneur Elon Musk wants to fundamentally change the way we live. But his path to success has been characterized by both great accomplishments and flirtations with failure.
President Trump is planning an overhaul of climate regulations that lets states set their own rules, according to people who have seen the proposal. Environmentalists say emissions could rise.
Volkswagen Chief Executive Herbert Diess was told about the existence of cheating software in cars two months before regulators blew the whistle on a multi-billion exhaust emissions scandal, German magazine Der Spiegel said.
Chinese automaker Geely has agreed to extend its existing partnership with Proton Holdings Berhad to upgrade the Malaysia carmaker's line-up of cars and power Proton go beyond Malaysia, part of an ongoing effort to help Proton establish a presence in China and other international markets.
A new law gives banks and their workers greater protection against liability in order to report suspicious activity — as long as they receive training to help them recognize it.
Consulting firms like JÜV are helping grown-up brands talk to young people without condescending to them.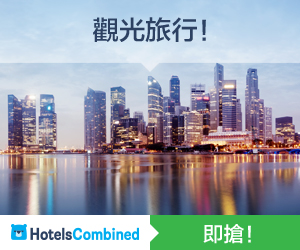 A steep downturn in heavyweight Chinese internet stocks and recent weakness in half of the so-called FANG group have some investors worried that a key component of Wall Street's near-decade long rally may be low on fuel.
The U.S. government is trying to force Facebook Inc to break the encryption in its popular Messenger app so law enforcement may listen to a suspect's voice conversations in a criminal probe, three people briefed on the case said, resurrecting the issue of whether companies can be compelled to alter their products to enable surveillance.
Walmart Inc has asked some beauty suppliers to consider sourcing products from outside China, as it looks for ways to mitigate the impact of a new set of tariffs on Chinese products proposed by the Trump administration.